Superman and Batman teaming up for "Man of Steel" sequel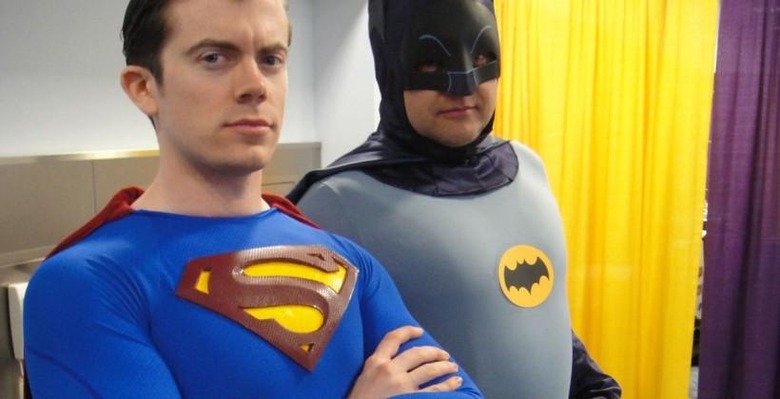 At Comic-Con today, Man of Steel director Zack Snyder took the stage and confirmed that there would be a sequel to the new Superman movie that is scheduled for release at some point in 2015. This wasn't too surprising, but Warner Bros. announced that the sequel would be a team up between Superman and Batman, bringing the two together for the first time in film.
The new movie will be directed by Snyder and written by Man of Steel writer David Goyer, while Henry Cavill will come back to play the role of Superman. As for who will play Batman, that remains a mystery, as it's been hinted that Christian Bale has hung up his cape after the Christopher Nolan-directed trilogy ended last year.
However, Nolan will serve as executive producer for the sequel. Snyder said that the new movie will be inspired by The Dark Knight Returns animated film that was released last year, which is adaptation from the 1996 comic book series with the same name.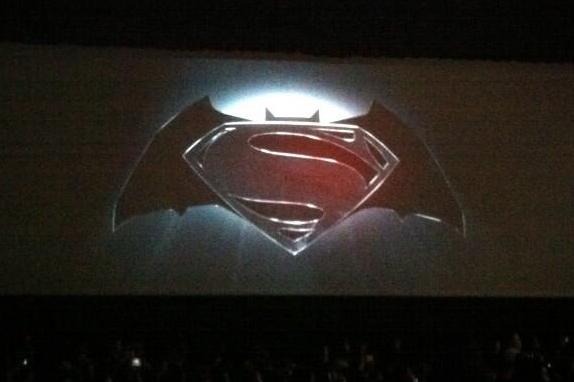 The panel at Comic-Con also revealed what looks to be the logo of the sequel, taking both the Batman and Superman logos and mashing them together. Sadly, that's all the teasers that the team revealed so far, but we should be hearing more about the new film in the near future. 2015 has never been so far off than right now.
IMAGE CREDITS: Pop Culture Geek, Eric Vespe