Supergirl Pilot Leaks Online, 6 Months Before TV Debut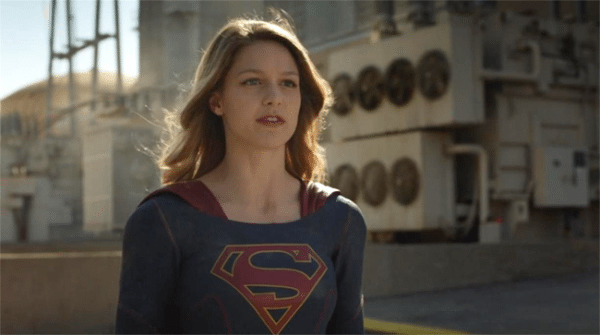 Those who are fans of the comic book hero Supergirl, and are looking forward to the pilot of the new TV series this fall now have a chance to skip the summer wait. A full six months before it's scheduled to air on CBS this November, the first episode of Supergirl has been leaked to torrent websites. The show will tell the story of 24-year-old alien Kara Zor-El and how she escaped from the planet Krypton, eventually coming to Earth and learning to use her super powers.
The show was discovered on BitTorrent only a few hours ago, and those who have watched it already have said that there are no visible watermarks, which are often signs that content came from a "screener" DVD that is meant for reviewers. This is how most movies and shows that are leaked early end up online.
There seems to have been two different original sources of the Supergirl pilot, each with a different upload. One version is a mere 400MB in size, meaning a low resolution, while the other is over 6GB and offers 1080p. The episode runs about 46 minutes in length. The files haven't seen many downloads yet, currently at less than 30,000, but that is expected to grow rapidly over the next 24 hours.
The show was only picked up by CBS earlier this month, with actress Melissa Benoist playing the super hero. Seeing as how CBS is known for sending out large numbers of DMCA takedown notices, it's likely we'll be hearing something from them soon. At any rate, if you just can't wait to get the first look at Supergirl, now is your chance.
SOURCE Torrent Freak