Super Smash Bros Ultimate Nintendo Direct announced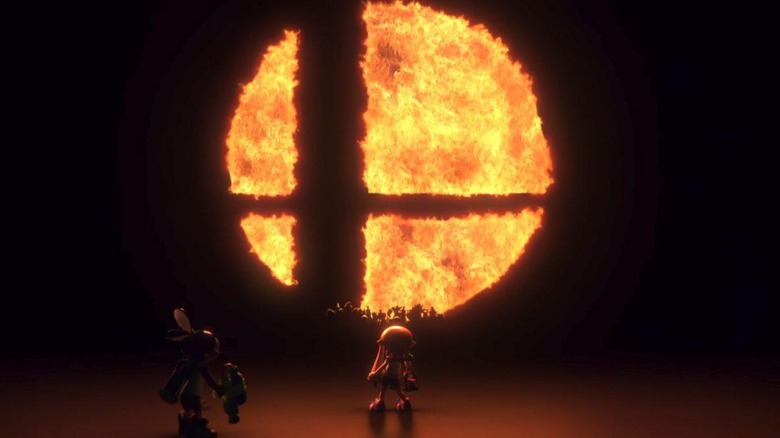 Super Smash Bros Ultimate was a major part of Nintendo's E3 2018 presentation, but there's still plenty we don't know about the game. That might change later this week, as Nintendo has announced a new Direct that will be at least mostly focused on Super Smash Bros Ultimate. Whether or not that means we'll see Nintendo reveal some new fighters is anyone's guess, given the game's already ridiculously big roster.
Nintendo announced the new Direct over the weekend, revealing on Twitter that it will be hosted by Super Smash Bros director Masahiro Sakurai. The tweet doesn't say much, only that Sakurai will share "new game information," so it's clear that Nintendo isn't interested in revealing any details early. The Direct is scheduled to premiere on Wednesday, August 8 at 7 AM Pacific/10 AM Eastern, and you can watch it over on Nintendo's official site.
Super Smash Bros Ultimate certainly seems to be an ambitious title. The game features every Super Smash Bros fighter in the history of the franchise, which makes for a pretty massive roster of characters. All of those characters will be joined by the Inkling from Splatoon and Ridley from the Metroid series, but for now, we don't know if Sakurai and his team are planning additional fighters beyond those two.
The assumption, of course, is that even with that packed roster, there will be new fighters aside from the Inkling and Ridley. This Direct seems like the perfect opportunity to reveal those new fighters, but ultimately, there's no telling what Sakurai plans to talk about.
Luckily for us, we don't have to wait very long for this Direct to premiere. Super Smash Bros Ultimate is shaping up to be the biggest Switch title of the year, so expect Nintendo to give it a lot of attention as we inch closer to its early December release date. What new information are you hoping for from this week's Nintendo Direct? Head down to the comments section and let us know!