Super Smash Bros. Ultimate DLC details surface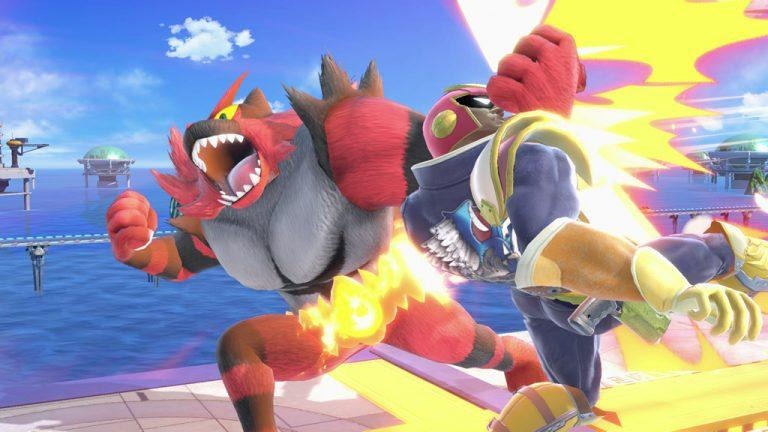 We already knew some of Nintendo's DLC plans for Super Smash Bros. Ultimate, but today, more details have surfaced. In addition to the Challenger Packs that director Masahiro Sakurai announced before Ultimate's release, it seems there will also be downloadable outfits for Mii Fighters. That isn't very surprising, considering that Nintendo released Mii outfits as DLC for Smash 4, but now we've got official confirmation from the big N itself.
In fact, Nintendo offered up six waves of Mii Fighter outfits for Smash 4, so we can probably expect a bunch of new outfits in Melee as well. Each outfit will cost $0.75, which is the same price Nintendo charged for Mii Fighter DLC in Smash 4.
The Mii Fighter outfits aren't scheduled to start going live until sometime next year, but the Nintendo support article that provides this information doesn't get more specific than that. Nintendo might choose to release waves of Mii Fighter outfits to fill the gaps in between Challenge Pack releases, so with that in mind, we may not see Mii Fighter DLC until the first Challenger Pack is out.
Challenger Packs will be Smash Ultimate DLC most players are after, as each one will add one new fighter, one new stage, and a collection of music to the game. There will be five in all, starting with Joker with Persona 5 at some point in 2019. The other four are unknown at the moment, though there's been plenty of chatter about who those additional characters could be around the internet.
We'll see if Nintendo chooses to release any other DLC aside from the Challenger Packs and Mii Fighter outfits. For what its worth, the support page linked above only mentions those as planned DLC for Ultimate, but there's always the possibility of Nintendo and Sora deciding to do more. Stay tuned, because we'll have additional information for you once it's available.