Super-Slim Sony Ericsson Ai to hit market in early 2007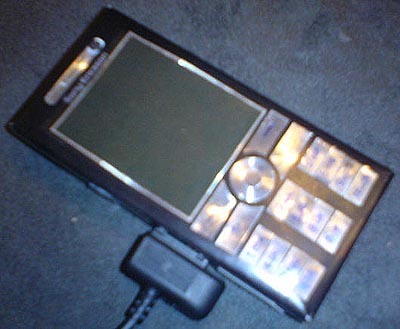 CrunchGear links to a Reuters article that discusses the RAZR (or, given the time frame, more likely KRZR v.3) competitor that Sony Ericsson have likely got hovering around either drawing-board or prototype stage.  The people at Terminal.hu seem to think it's the latter, offering these hellishly fuzzy cameraphone shots as possible proof.  Preliminarily called Ai, it's rumoured to measure 9.4mm in thickness, have a casing constructed from rubberised plastic and aluminium insets, be 3G UMTS compatible and have a 2-megapixel camera.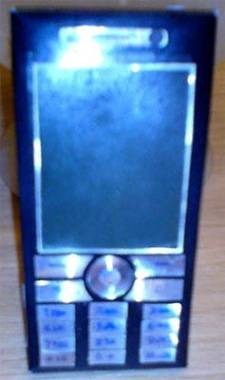 Is this really the Ai?  I guess we'll have to wait until the projected release date of early 2007 to find out.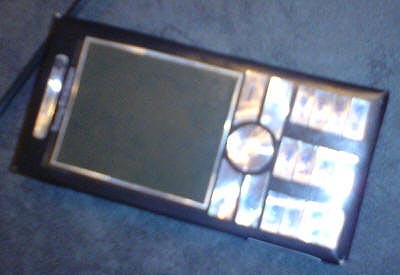 Reuters [via CrunchGear]Terminal.hu [thanks to László for the tip]