Super Nintendo World Coming To Universal Studios Japan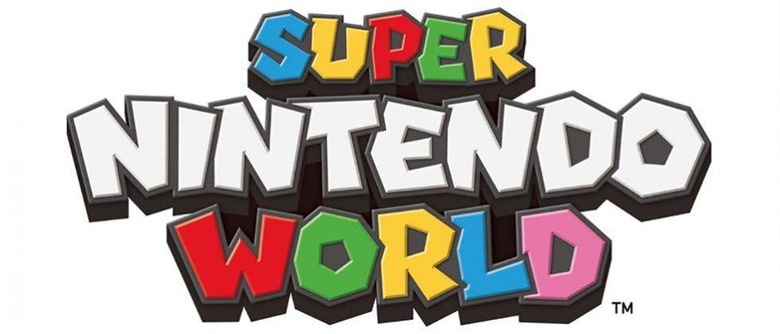 Universal Studios Japan has given up more details about the coming Nintendo themed rides and attractions at the park. The new attractions will be called Super Nintendo World and the theme park edition is slated to be in place and open before the 2020 Olympic Games kickoff in Tokyo. We talked about Universal Studios parks around the world getting Nintendo themed rides and attractions last month.
At that time it was announced that Universal Studios Hollywood, Orlando, and Osaka would be getting Nintendo attractions. Nintendo has stated that the rides and attractions will target all age groups and will be immersive and interactive. In the new announcement about the Japanese Nintendo attractions, artwork included seems to show a theme park with castles and a massive blocky structure with multiple levels.
You can also clearly see Bowser's Castle and Princess Peach's castle in the background and foreground. The theme park appears to be quite an undertaking and is much more than just a few game kiosks or kids rides from what you can see in the artwork. Nintendo said previously, "All of the adventure, fun and whimsy you experience through a screen will now be all around you — in breathtakingly authentic ways."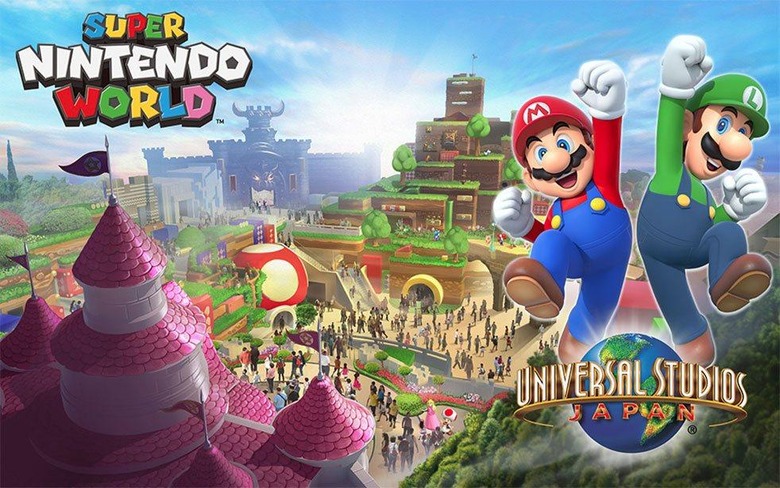 There is no exact target date for lunch offered up at this time. Osaka will be the first of the three theme parks to get Nintendo attractions. No indication of when the Nintendo content will come to the other parks is offered up. If you want to know more, you can check out the video below that was offered last month.
SOURCE: Nintendo