Super Mario Run for Android arrives on Google Play a day early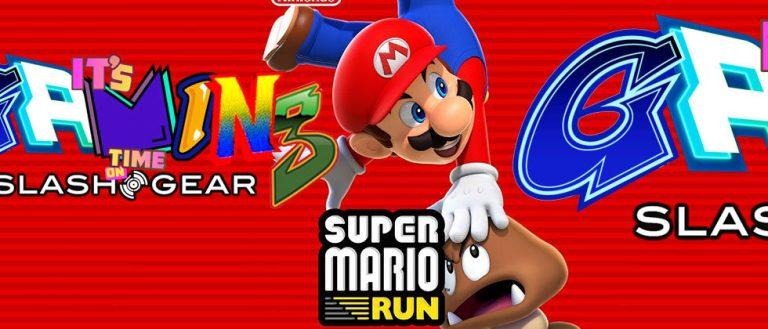 Super Mario Run arrived first for iOS and Android users were, to put it mildly, upset about that. The hype has died down, the reviews are in, and people have generally moved on with their lives. What better time, then, to release the Android version? You can now download Super Mario Run from the Google Play store. Nintendo, it turns out, got impatient and released the game a day early.
The game was scheduled to launch on the Google Play store on March 23, but for reasons that aren't clear, it was released this evening instead. Whether that was a sly little move to try and get people excited or was just some scheduling snafu is unclear, and frankly it doesn't matter.
We've released #SuperMarioRun on Android a bit early! Download it now on Google Play: https://t.co/u4H9bycTyr pic.twitter.com/4nHnPWD9de

— Nintendo of America (@NintendoAmerica) March 22, 2017
The game, of course, is the exact same version that iOS users have been playing for a while now. You can jump straight into the action or link the game to your related account if desired. Things kick off with a brief tutorial that introduces users to the control mechanisms used for this mobile game, which are decidedly different from what you're used to with a game controller.
The game gives everyone access to several free courses, but if you want to keep playing after that, you'll need to drop some cash to purchase the full title. Such was the business decision made by Nintendo, which elected to fund its game this way rather than through micro-transactions or an outright fee. Think of it as a long demo of the game; the full thing will cost you $10.