Super Mario Odyssey DLC adds Luigi, outfits, filters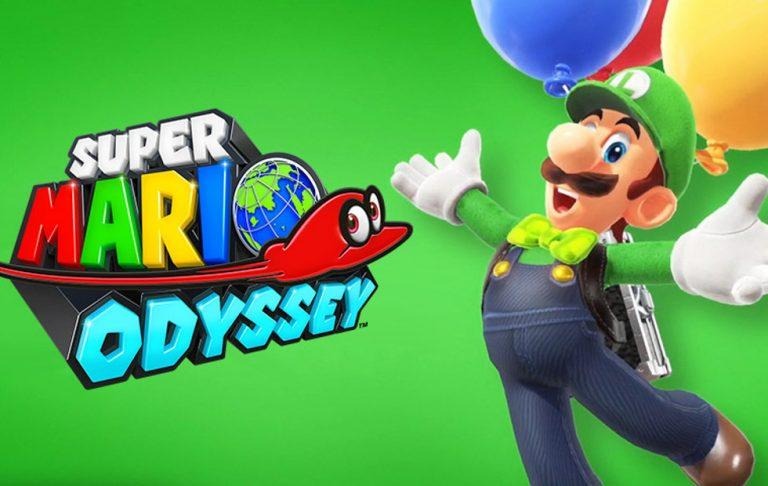 Nintendo may have once been chided for being slow to move, but now it's doing things right on schedule. As promised last month, one of the platform's most successful games is getting an update today. Yes, Luigi makes an appearance but really only that, an appearance. Luigi's Balloon World has arrived and while it does offer something to do after you've finished the main game, it's going to be more of a way to past the time rather than an engrossing new piece of content. Then again, it's a small-ish update that you're getting for free.
There's really no secret about the new Balloon World game mode by now. It's really an elaborate hide and seek, but using balloons as the target. The game has two modes which lets you either hide the balloons or look for them. Considering the vastness of a particular kingdom, most players would probably prefer to be the ones to hide a balloon.
The mode does require an Internet connection, which is a given considering it's a multiplayer game mode. Hiding or finding balloons well lets you climb up online rankings and not much more. And if it wasn't clear before, you need to beat the main story first before you get to see your lanky brother.
Also as promised, the update brings a variety of non-playable content in the form of new costumes and filters. Try out some new outfits for Mario and then take a snapshot. Make him look like a gangster swimming in gold coins if you wish. And all you need to do is download this free update for the game.