Super Bowl XLVIII will stream on iPhone and iPad (with restrictions)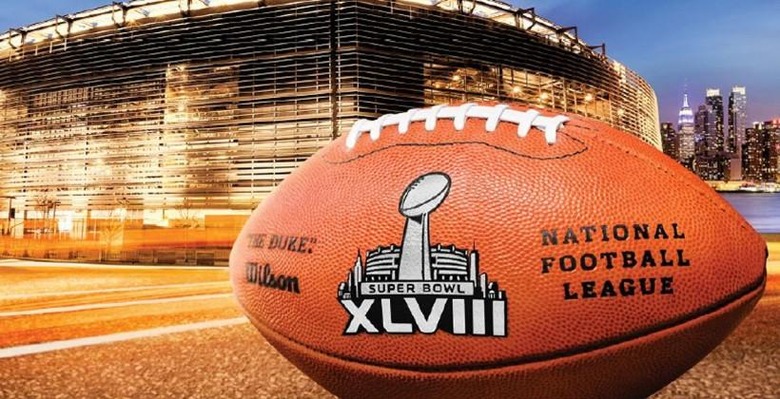 In this increasingly mobile and cable-cutting world, watching Super Bowl XLVIII can be a bit tricky for some of us. If you'd rather skip the sports bar and watch the big game from the comfort of your iPhone or iPad, there are a couple options, though the ability is still by and large restricted.
Watching the Super Bowl live and streaming online has been a dream of fans for years, and the shackles are slowly being loosened. With the increased freedom comes some small opportunities in mobile streaming for those who meet the restrictive requirements.
In this case, FOX Sports GO can be used to watch a live stream of Super Bowl XLVIII on the iPad, and as a bonus it is being offered via FOX Deportes for the Spanish fans among us. The English stream will be of the standard FOX Sports telecast, and unfortunately is being restricted from the iPhone users.
That doesn't mean iPhone users don't have their own way to stream, however. NFL Mobile will provide a live stream of the Super Bowl to iPhone users, hence why there is a league restriction on streaming to iPhones from the FOX Sports app. There's a catch, however: you must be a Verizon customer subscribed to Premium Features, otherwise you only get highlights.
SOURCE: 9to5Mac