Sun store the Internet in a Box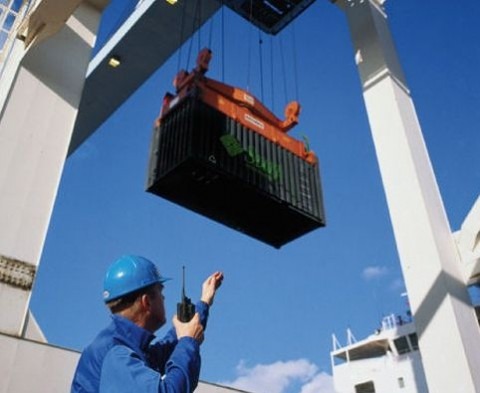 Sun have been commissioned to fit the internet into a box: a shipping-container sized box, to be exact, packed full with 60 of the company's Sun Fire X4500 Open Storage Systems.  It's all for The Internet Archive, who wanted a secure way to keep their three petabytes of backup data safe.
The container-sized backup system is monitored for power, heating and cooling, fire, smoke, and water detection, together with physical access points, and Sun can dispatch technicians or security as the need arises.  More details in the overview video here.
Of course, what this now means is that someone will probably steal the internet.  One day we'll turn on our computers and there'll be no internet to play with, as some light-fingered fellow will have made off with Sun's box.  Enjoy it while it's still here, people.
[via GigaOm]