Summer Pokemon GO Updates: Legendary Event, PvP, Promo Codes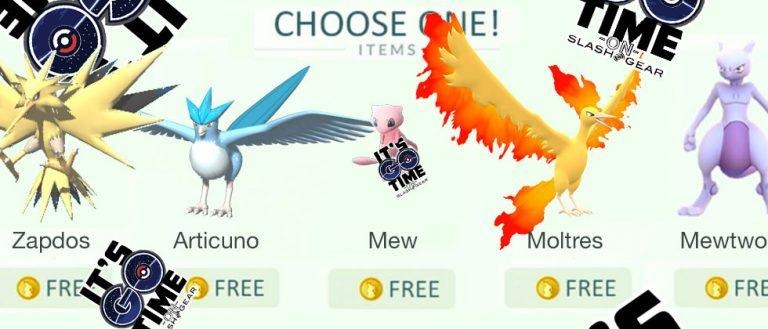 Pokemon GO's next couple of updates have been dated for release by Mathieu de Fayet, Vice President of Strategic Partnerships at Niantic. Mathieu de Fayet spoke today (or at some point over the weekend) with Brazilian newspaper O GLOBO, during which he noted some key details about the game. Between early June and early September, Niantic will be making some major changes to Pokemon GO, including "battles between players" and "launching Legendary Pokemon."
Exact Timing Possibilities
Timing for the next couple of top-level updates to Pokemon GO fit in several places during the months of what's considered "Summer" around the world. While the interview took place in Brazil, we can safely assume that warm and cold months in that country won't dictate what's considered Summer for this conversation. As such, we're considering that Mathieu de Fayet meant the months of June, July, August, and early September.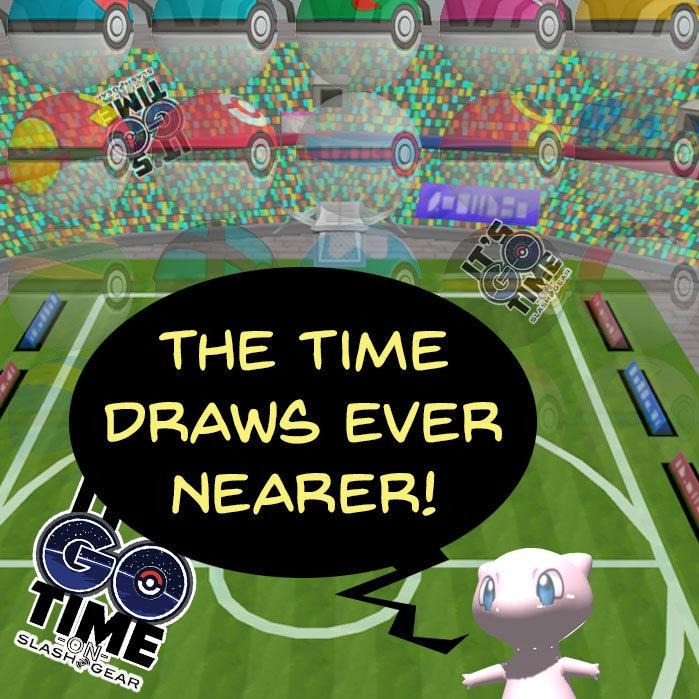 One key event takes place during that span of time that we know about for sure. That is the one-year Birthday of the public release of Pokemon GO – July 5th, 2016. This could line up very well with the release of Legendary Pokemon. It could just as easily line up with the release of a complete Player VS Player game mechanic in the game.
Social Networking INSIDE Pokemon GO
While few details about the execution of this feature addition to Pokemon GO exist, it's here that we can (once again) confirm the possibilities. "One thing we learned with Ingress," said Mathieu de Fayet, "is that the game sustains itself if we are able to create social interaction between trainers – and we are working on that."
It would not be a surprise to find some level of communication between players appearing in the game – but not anything mega-involved. With Ingress, social interaction means actually speaking amongst players in the real world – not just inside the game. Massive events are held (massive compared to other similar games) in which Niantic forwards the overarching plot of the game and gives bonuses and gifts to its users.
We expect that this will be the place where Niantic begins to use Promo Codes. Real events held and/or hosted by Niantic in cities around the world. In these events, codes will be distributed to users who play the game in a legit way. Each code MIGHT be unique to discourage sharing with cheaters.
Watch the Throne
The game is nearly one year old and its userbase has fluctuated more than any other game... basically ever. According to Niantic, Pokemon GO had 650-million downloads but currently only has 65-million active users. That's a pretty gigantic dip – but not down below a point where Niantic will fear the end.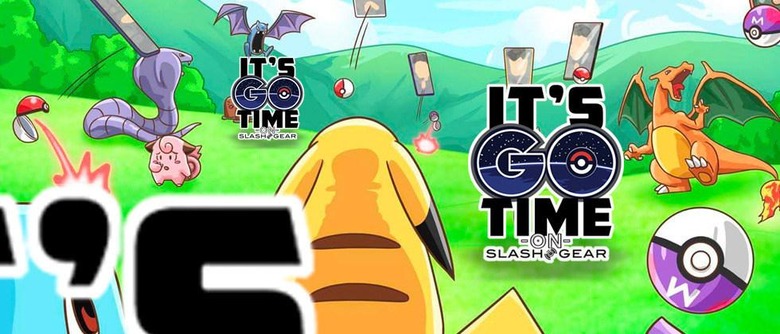 Earlier this year it was suggested by Niantic that they'd already made enough cash from the first few months of the game that they'd be in business for years to come. As we've been there since before the launch of the game, so too will we be following it through the future! Have a peek at SlashGear's @TeamPokemon GO Twitter portal for all the heat and memes and odd distractions you can handle.