Summer Games Done Quick 2017 starts week-long speedrunning marathon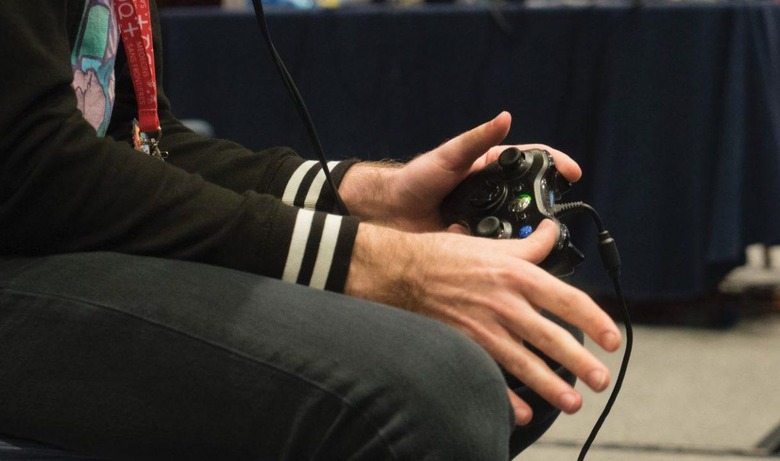 Yesterday, Summer Games Done Quick 2017 went live on Twitch, kicking off a week-long marathon of video game speedruns. From now until sometime in the early morning hours of July 9, hundreds of speedrunners from around the world will be attempting to beat their favorite video games as fast as possible. They're not just attending this event to show off their skills (though that's a major part of it), but also to raise money for charity.
Summer Games Done Quick has been an annual event for six years now, and each summer, the benefiting organization is the same. SGDQ raises money each year for Doctors Without Borders, perhaps better known as Médecins Sans Frontières in regions outside of the US. Doctors Without Borders is a humanitarian organization that provides critical medical care to people living in war-torn or developing nations, places where that care may not be easily accessible.
The amount of money these marathons pull in is significant, too: last year, Summer Games Done Quick raised $1.3 million for Doctors Without Borders, while Awesome Games Done Quick – SGDQ's winter counterpart – raised $2.2 million for The Prevent Cancer Foundation earlier this year. The big question this year is whether or not SGDQ 2017 can surpass $2 million in total donations, which would be a first for the summer marathon series.
SGDQ 2017 is already well on its way toward that goal – in the roughly 28 hours since the marathon got underway, viewers have already donated $184,917. That it has raised so much money in such a small amount of time speaks to the size of the audience it reaches, too, as at the time of this writing, more than 162,000 people are watching the marathon on Twitch. That's a large enough audience to make whatever game is being run the most-viewed game on Twitch at any given moment.
You can watch Summer Games Done Quick 2017 live on Twitch right now. If you'd like to see which games are coming up, you can have a look at the full schedule, or you can donate directly to the marathon. Be sure to stop by the comments section and let us know which runs you're looking forward to most!