SugarSync 2.0 public beta launches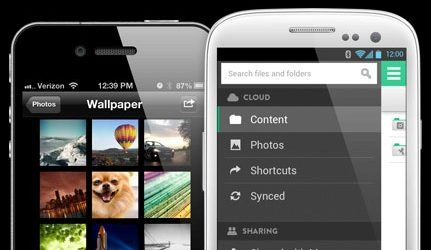 SugarSync has announced the launch of the public beta of version 2.0 of its software. The new beta version brings a completely new user interface design and structure made specifically for more efficient use. The beta version also has new search functionality enabling a complete search of all folders on your devices.
Another main new feature in version 2.0 is a drag-and-drop sharing function allowing you to drag files and share them across computers and mobile devices. The public beta of SugarSync 2.0 includes desktop, web, and Android apps that are all available to download now.
The new search functionality also allows you to search for content and folders that other friends and users have shared with you. The service still allows users to select any and all folders, even the general desktop, and have it automatically and continuously synced to the cloud. SugarSync 2.0 is available to download today for both Windows and Mac computers.
The Android application is available to download in beta form today with the company promising apps for other platforms, including iOS, BlackBerry, Windows Mobile, and Symbian coming soon. New users to the service get 5 GB of storage for free and can get up to 32 GB for referring other free users.