Subaru recalls 199k vehicles over brake line issues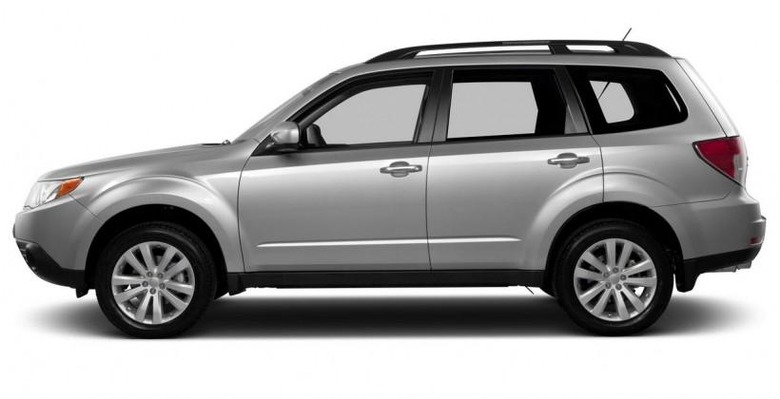 Subaru has initiated a second recall of about 199,000 vehicles over potential troubles with their brake lines. Counted among the recall are many older models, with the total affected cars ranging from 2008 to 2014 model years. The information surfaced in an NHTSA report, which points towards the possibility of salt water reaching the brake lines, which could lead to rust and, subsequently, leaking fluid. The auto maker previously recalled these vehicles for the same issue, but the fix didn't work as intended.
Both cars and SUVs are counted among the recall, which encompasses the 2008 – 2014 WRX and WRX-STI, the 2009 – 2013 Subaru Forest, and the 2008 – 2011 Subaru Impreza. The models that are vulnerable are located in 20 states in the US, as well as D.C, due to the presence of salt on the roads during the winter months.
The issue revolves around fuel tank protector gap that lets salt water reach the brake lines, where it can then rust the metal and introduce leaks. The leaking fluid could then cause a loss of braking power, requiring a longer distance in which to stop the car. Last year, under the recall, the instructions given to dealerships weren't complete and so the issue has continued.
This time around, affected owners will be able to have their lines serviced again, with dealerships being instructed to put a wax that fights corrosion on the brake line connector. As with other recalls, the repair will be done for free. Owners must have their car registered in one of the 20 states/DC for it to be included, however.
SOURCE: ABC News