Subaru plans to make EVs only by mid-2030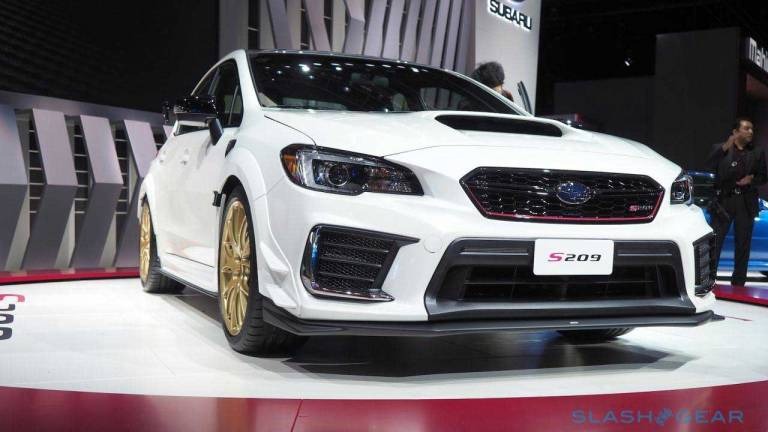 Subaru has been making popular cars for a long time. It has hybrids in the line up now, but so far, it hasn't rolled out a fully electric car or SUV. That will change over the next decade and a half. Subaru this week has set a mid-2030 target for selling only electric vehicles.The decision is part of its strategy for a long-term goal of a carbon-free society. Subaru and Toyota will be working together to cut the development and manufacturing costs associated with the move to EVs. This has become common as developing tech for EVs, and autonomous autos is costly. Ford and VW are working together on EVs and autonomous cars.
Subaru has announced that it is developing a battery-powered car with Toyota that will be released in the mid-2030s. Subaru says that by 2030 at least 40% of all the vehicles it sells globally will be BEVs or hybrids. The move will be a significant change for Subaru, a company known for turbo-powered Boxer engines and all-wheel drive.
It produces the enthusiast favorite Subaru WRX. While automakers have shown that performance can be had in an electric car, fans of Subaru may worry about the EV future. Automakers have a long way to come before the mainstream buyer is ready for an EV.
As it stands now, most auto buyers still prefer combustion engine-powered vehicles. Many are interested in hybrids, which often have an all-electric driving range suitable for most daily use. Ford, for instance, has bet big on hybrids rather than full EVs, though the automaker does have the battery-powered Mach-E coming. Subaru will be significantly behind its peers in EVs if its first model doesn't debut until 2030.