Subaru head wants to limit growth to keep niche status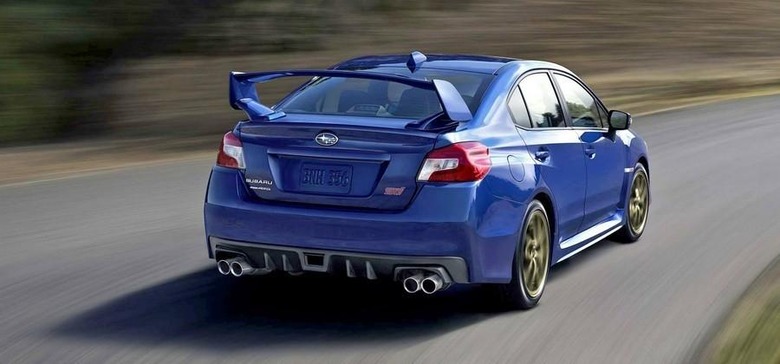 While most automakers are quietly plotting to take over the entire automotive market, Subaru is making moves to limit its growth. Head of Subaru parent company Fuji Heavy Industries Yasuyuki Yoshinaga believes that there is such a thing as too big. He wants to cap Subaru sales at a bit over 1 million vehicles per year globally.
The move could be difficult for Subaru as the popularity of the cars it makes continues to climb. Subaru also has plans to unveil a 7-seat crossover in the next several model years. The executive says that Subaru wants a maximum annual production capacity of 1.03 million vehicles, but it could go as high as 1.1 million with overtime.
Subaru plans to build no new factories. The automaker blames its success in part on its niche business model. Fewer Subaru cars on the roads also keep used Subaru prices higher than other brands helping with resale and keeping value in the brand for buyers.
Subaru is expecting a record sales year in the US for 2015 with sales figures approaching 600,000 vehicles. Low supply of vehicles is putting a damper on growth. Subaru does plan to increase capacity at the Indiana plant where the Legacy and Outback are made to 400,000 units by the end of 2016, capacity now is 290,000 units.
SOURCE: Autonews