Subaru concept hints at Tribeca replacement with plug-in diesel hybrid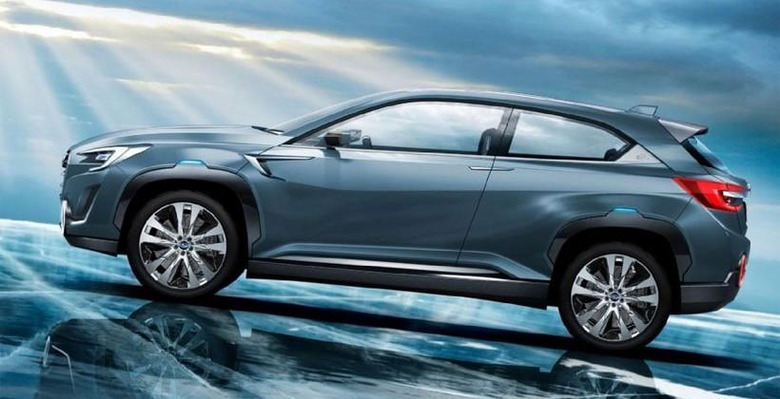 A new rumor is going around that suggests Subaru is set to unveil a new plug-in hybrid SUV that will be very unique in the auto industry. There are plenty of hybrids out there, but a plug-in hybrid with diesel power is not common. Subaru has already shown off the interesting Viziv 2 concept car at the Geneva Motor Show this year that was previously suggested to be a next generation Forester.
Sources are now suggesting that the concept car isn't a future Forester, a SUV that was redesigned and put on the market a bit over a year ago. Rather the concept car is tipped to be a showcase to highlight what a future small SUV or larger SUV from Subaru could look like.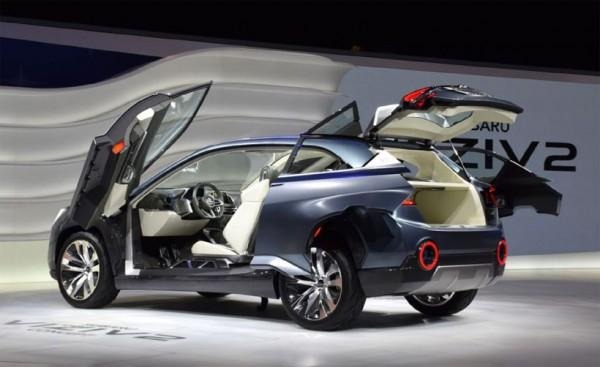 The concept car is thought to be a potential replacement for the Subaru Tribeca. The Tribeca hasn't been a sales success for Subaru, and the new car is expected to have a new name. Sources also claim that the 3.6L six-cylinder engine in the current Tribeca will be downsized. Despite a smaller engine, the source claims that the car will have plenty of power.
This new engine is expected to be a partnership with Toyota and result in the world's only boxer diesel engine combined with the Toyota THS-II hybrid system. Production models of the concept are expected to use a 2.0L turbo diesel boxer engine producing 148hp and 258 lb-ft of torque. It's not clear exactly how much power the electric powertrain will provide or how efficient the vehicle will be.
SOURCE: Motor Trend