Sub $800 laptop from Toshiba will surprise you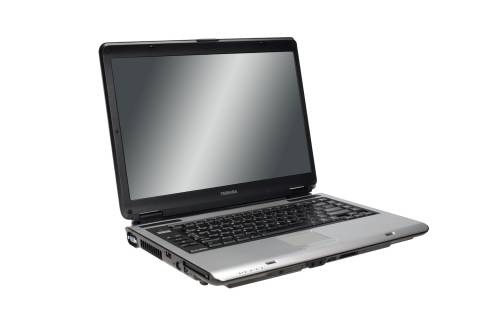 When you think of budget laptops in the sub $800 range, you generally think of a laptop where compromises are made. However, Toshiba has a new laptop in the sub $800 range that might surprise you.
The A135-S4527 sports a 15.4-inch widescreen with a 120GB removable SATA hard drive and 1GB of RAM. The best part of all is that it will be powered by a dual-core Intel Pentium processor and run Windows Vista Home Premium. Don't fret though, if you need to get some extra horsepower, or just need a little more storage, the A135 will be fully customizable direct from Toshiba.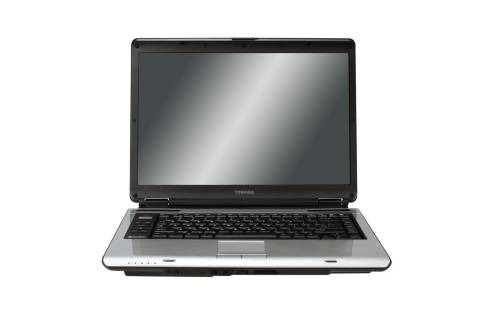 Granted, this laptop isn't going to be replacing your desktop any time soon. But for the money, it just can't be beat. It's perfect for taking your work on the go, because sometimes you just need to get out of the office. Since it's bundled with Vista Home Premium, you also get the added benefit of a great multimedia machine when the work is done and it's time to relax.