Study warns quarter of US adults may reach 'severe' obesity by 2030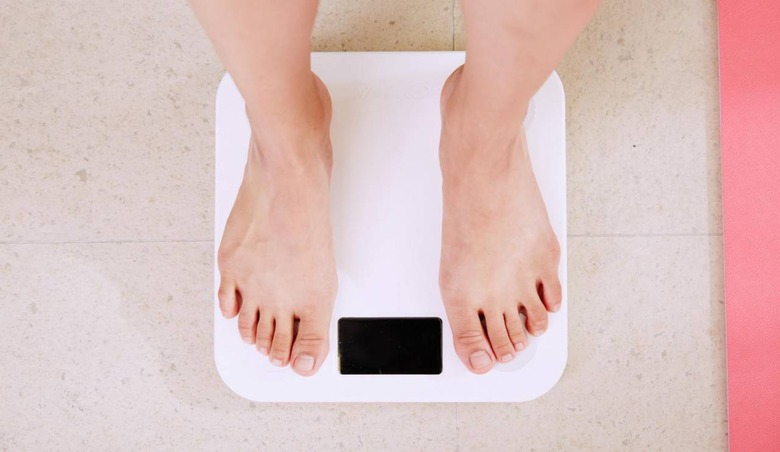 A new study out of Harvard's T.H. Chan School of Public Health estimates that around one-half of the US adult population will be obese by the year 2030. The study is unique in that it breaks down numbers and provides obesity estimates based on individual states. Among other things, the researchers found that the number of obese adults in every single state will likely exceed 35-percent by 2030.
The study was recently published in The New England Journal of Medicine, where researchers claim that around half of the US adult population will be obese by the year 2030. This would be an increase from the current adult obesity level of 40-percent. Based on their findings, the researchers likewise estimate that by 2030, more than 50-percent of the population in 29 states will be obese.
The study also projected the future rates of 'severe obesity,' which currently affects around 18-percent of US adults. By 2030, the study estimates that around a quarter of adults will fall in this category, which covers a BMI of 35 or more. Though the predictions are based on self-reported BMI data, the researchers say they used 'novel statistical methods' to correct for any bias introduced into the data.
In particular, the researchers estimate that severe obesity levels will mostly impact people who have an income below $50,000 per year, women, and black adults. The findings may ultimately help states and government agencies develop plans to mitigate these issues before they arise.
Various interventions have been proposed and tested, the best example likely being 'sugar tax,' which is an extra tax applied to nutritionally empty high-sugar products like soda, candy, and other sweet treats. Though heavily criticized by some, these taxes have been demonstrated as effective in reducing the quantity of high-sugar snacks purchased, reducing obesity levels across the population.