Street View and reCAPTCHA teams create puzzle-solving algorithm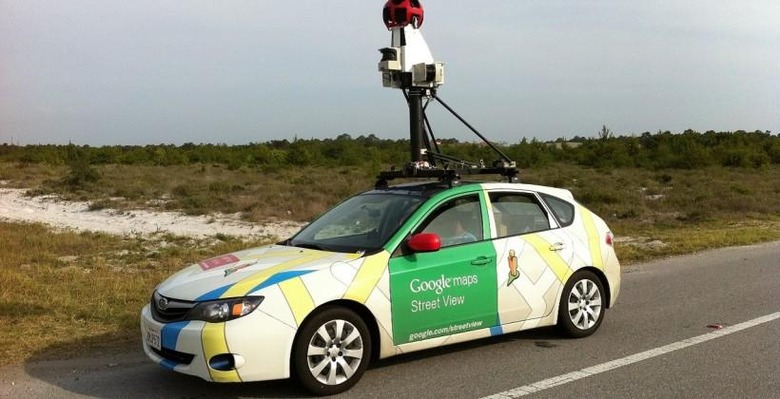 A couple years ago, Google kicked off an experiment that included house numbers from Google Street View in reCAPTCHAS, the means by which websites reduce spam. Today on the Google Online Security blog, the company detailed improvements it has made since then, saying, "Street View and reCAPTCHA technology just got smarter."
By having Internet users solve Street View numbers and street names, the data was used to improve Google Maps by correlating the images with the addresses to make for more precise maps. According to the update, this system just got a lot more efficient.
A new system is in place that uses tech from both reCAPTCHA and Street View to find street numbers on the maps and match them with their address location on Google Maps. The accuracy of this system for reading difficult street numbers is 90-percent. This new algorithm can also solve CAPTCHA text puzzles with more than 99-percent accuracy.
Google says reCAPTCHA has used this information to be made "more secure today than ever before", and that continued work between the Street View and reCAPTCHA teams will result in both of those services seeing improvements over the coming months and years.
SOURCE: Google