Street Fighter V: Story Mode DLC And Fight Money Detailed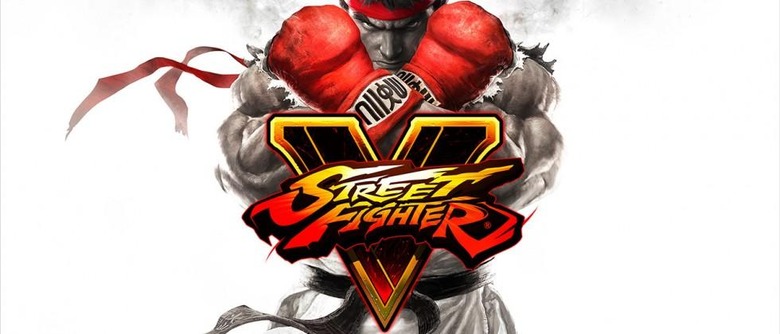 Street Fighter V will, in due time, give players a much more thorough and extensive story mode than past games, though it won't be available at launch. Instead, Capcom plans to release a bunch of cutscenes as a free update scheduled for this upcoming June, a solid few months after the game's released on February 16. The company also recently dropped some details on what gamers can expect regarding Fight Money.
When it arrives, Street Fighter V will feature a smaller expected story, which will basically be a little bit of backstory for each of the characters. That's nothing new, and to be expected. Those who crave more will get it, however, when the aforementioned update arrives this summer bringing 60+ minutes of additional cutscenes.
As far as downloadable characters are concerned, gamers will earn Fight Money, which is an in-game currency. Fight Money will be earned by playing in survival and arcade modes using various characters, and ranking up those characters over time.
The first new character won't show up until March, and if you've finished most of the offline actions by then, you should have enough Fight Money to get that DLC. In March, missions will be offered daily for earning more Fight Money, and ranked matches will also earn currency.
SOURCE: IGN