Street Fighter V Arcade Edition adds 2nd V-Trigger set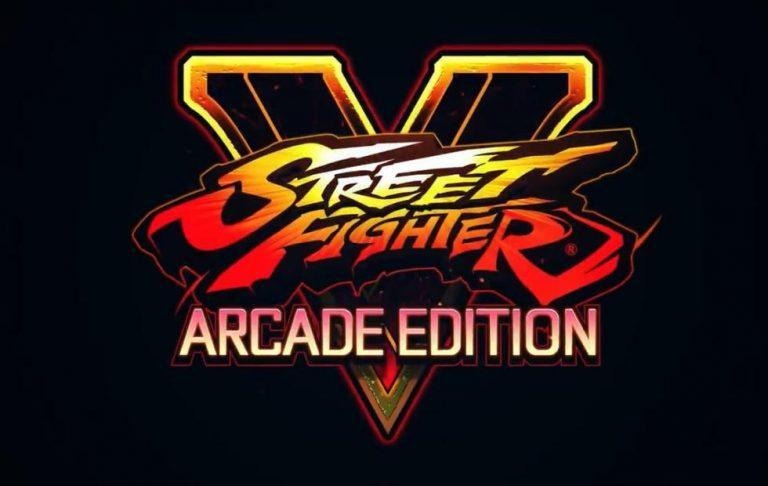 There's only so much you can add to a fighting game after it has been released. Much of the genre's value comes from its replayability and, in a sense, the randomness of fighting against human opponents. Of course, there are still some ways to extend the game's content, like adding new characters and adding new moves. That is basically what CAPCOM is doing in the Arcade Edition, set to launch in two months, that will add, in addition to the arcade mode, new V-Triggers for all characters.
The aptly named V-Trigger is a new mode exclusive to Street Fighter V. Instead of a one-off move, it puts characters into unique modes, with enhancements specific to each. Characters can only have one V-Trigger, at least until Arcade Edition comes around.
Details on the new skills are still slim at the moment. Players will supposedly have to choose which V-Trigger they want to use before a match begins. All characters are promised to get new V-Triggers. Yes all 28 of them from both seasons. And, yes, there is one more new character to be introduced soon.
Street Fighter V Arcade Edition bundles the new V-Triggers with two new modes, Arcade Mode and Battle Mode. The video below also teases new combo extenders, new mixups, and new abilities.
The new Edition won't be launching until January 16 next year, but the game will be demoed at PlayStation Experience on December 9 and 10. Those buying the game for the first time will have access to both season 1 and 2 characters, DLCs, and new modes, while those who already own the game will get them as free updates.