Street Fighter IV Gets Xbox One Backward Compatibility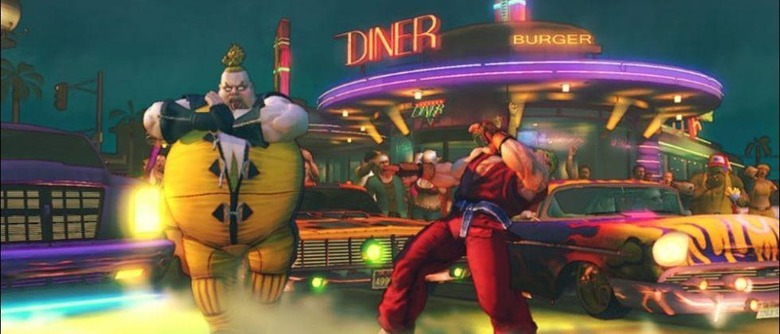 Yet another game has been added to the Xbox One's backward compatibility list: Street Fighter IV. The fan-favorite is now listed among the titles that support backward compatibility, giving the owners of Microsoft's latest-gen console a way to play the now-dated Street Fighter game. As well, the list now includes a couple lesser known arcade games like Luxor 2.
Backward compatibility, of course, allows Xbox One owners to play older Xbox 360 games on their console, nothing special required. The feature is free to use, and only requires that the game itself being supported by backward compatibility. The list of titles available under that feature is growing constantly, and now includes hundreds of games, including dozens of very notable ones.
Capcom's Street Fighter IV joins the list of well-known titles available under backward compatibility, joining things like the Bioshock games, a couple Tom Clancy titles, the Mass Effect series, Left 4 Dead, four LEGO games, a couple Fallout games, and more.
As mentioned, a handful of lesser-known games have also been added to the list, such as "Poker Smash," "Madballs Baby: Invasion," and "Luxor 2." Not up to date on the latest Xbox news? Hit up the timeline below for other recent announcements!
SOURCE: Xbox