Streamnation Users Can Start Lending Movies And TV Shows To Friends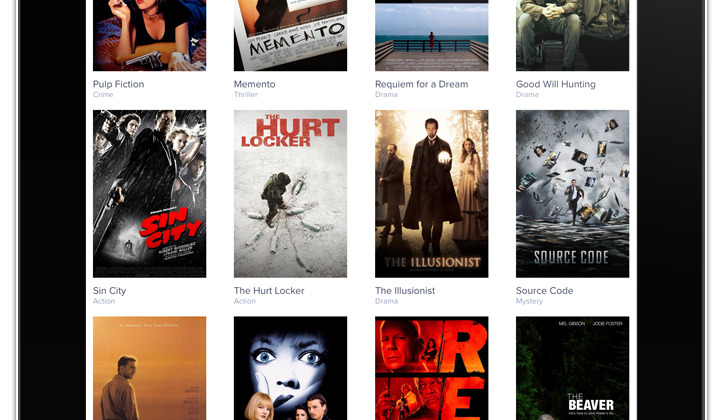 Cloud storage and streaming service Streamnation has just added a new feature to its arsenal that could potentially ruffle the feathers of a few entities in the entertainment industry. It will now be allowing users to not only upload "DRM-free" copies of their favorite films and TV shows, but actually let others watch them as well, at practically no cost.
Streamnation was launched last July and is the pet project of Jonathan Benassaya, co-founder and former CEO of web-based music streaming service Deezer. The cloud service initially launched with a limited number of features that resembled a mix of YouTube and Flickr, letting users upload, stream, and share videos and photos from a cloud storage. Streamnation is now coming out with a new feature that will probably put it on the crosshairs of Hollywood's legal engines.
Streamnation will basically let users upload videos to their storage as long as they are DRM-free. But given how very few, if not none, of the popular TV shows and movies offer DRM-free copies, these videos will most likely come from ripped or unofficial sources, which could pose a certain legal risk to both the service and its users. Nonetheless, users will be able to do so and, as with other parts of the service, allow them to share these videos to connected friends.
There are, however, a few caveats to the setup. While Streamnation's basic service allows for offline viewing of content, shared videos can only be streamed by one other person at a time. The loan period also has a 24-hour limit. Also, once someone has decided to watch a shared video, even the owner of the video cannot watch it until the other person finishes or the allowed time period has expired. Of course, a Streamnation account is required for borrowing the videos.
Streamnation envisions a future where people will be putting up their entire video library on their cloud, and that will require a lot of storage space. Currently, the service offers 2 GB of free storage for basic accounts, but more serious users can upgrade storage capacity their accounts for a monthly fee, starting at $4 for 10 GB, $9 for 100 GB, $14 for 500 GB, and $19 for 1 TB. Currently Streamnation is available for the PC and iOS, but an Android version is said to already be in the works.
VIA: The Next Web