Streaming music earns a third of US industry revenue, topping physical sales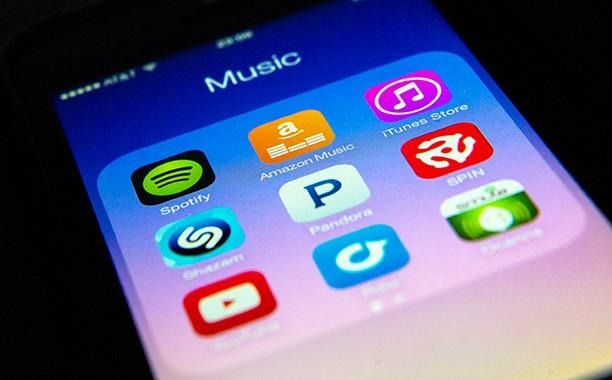 The popularity of streaming music has been on the rise for some time now, but today there's actual numbers backing up its increasing dominance. The Recording Industry Association of America (RIAA) has released their mid-year sales report for 2015, and it reveals that for the first time in the US, streaming music has earned more revenue that physical sales.
Not only that, but so far this year, streaming is responsible for 32% of the industry's revenue so far this year, earning just over $1 billion. For comparison, physical sales accounts for 24% of sales, earning $905 million, making it a clear runner-up.
Digital downloads are still the top revenue earner, accounting for 40% with $1.3 billion, a position that may not last long, however. If the growth of streaming music continues at the current pace, it is expected to top digital downloads by next year.
The RIAA's data also reveals that there isn't necessarily more people buying music, as overall sales are mostly equal with the same period last year, but listeners are rapidly changing the way they get music.
Once the full year's data is released, it is expected to show even more growth for streaming, as the launch of Apple Music was not included in the first half. Once that new service is factored into the equation, along with streaming giants like Spotify, there will surely be declines in sales from downloads.
SOURCE: RIAA
VIA: Bloomberg