Streaming game trials rolling out in Google Play Store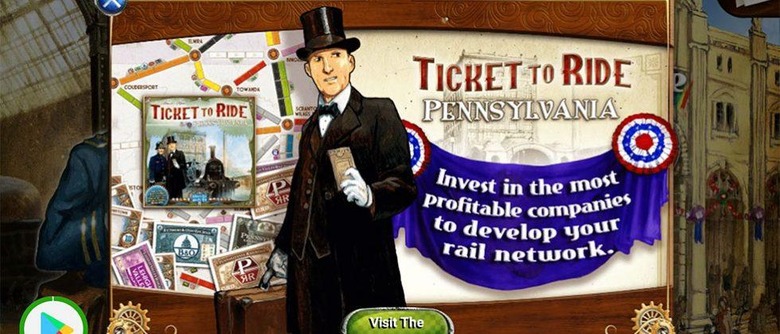 One of the most annoying things for mobile gamers who like to play on their smartphone is downloading a free or purchased game only to find out it's terrible a few minutes into play and delete the game. To help users find games they really like Google began to support streaming samples of games in December of 2015 but the catch was that the streaming was only for certain apps. As of today, the ability to try games via streaming before you buy has begun to roll out to more games.
The catch for right now is that the streaming before you buy capability is said to be a bit buggy. Buyers can get a time limited streaming trial of paid content, which is exclusive to games for now it appears. On apps where the streaming trial is available before purchase there is a button that says "Try Now".
When that button is tapped, the streaming trial begins and is time limited to ten minutes. That should be plenty of time to let gamers tell if the game is what they expect and make the purchase. Some crashes during streaming have been reported but the system works for the most part. When playing a floating menu button allows you to exit the stream. You can also get more information on game streaming and check the remaining time in your stream. The green line around the logo counts down as your streaming trial expires.
The streaming trial resets when you leave the app and you can't pick up where you left off on a previous stream. Google has an event planned for tomorrow and this new feature may be one of the topics. If you want to give streaming a try, it may be enabled on your device already.
SOURCE: Android Police