Streaming boxes and sticks with piracy add-ons targeted in latest EU ruling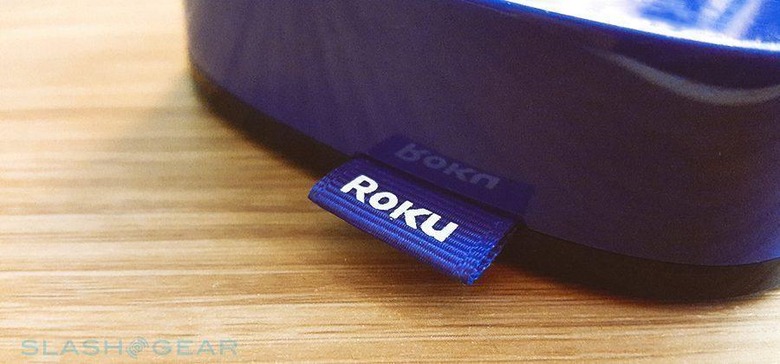 Streaming set-top-boxes and sticks are available widely on websites like eBay, and many of them are preinstalled with 'piracy add-ons' that make it easy to watch content outside the bounds of legal sites. A particularly popular example is the Amazon Fire Stick jailbroken with Kodi installed, which is itself used to access illegally-provided TV shows and movies through various repos. One Dutch seller of these products was recently the subject of a legal matter that made its way to the EU, which has now ruled that the sale of such devices is illegal.
Jailbroken devices including Apple TVs, Amazon Fire streaming devices, Android TV boxes and more are sold online by individuals who manually jailbreak them and then install the open-source software Kodi with links to things like 'Exodus' and other online piracy destinations. These jailbroken devices ultimately serve as portals to illegal content that can be easily searched and watched, including pirated live television channels, movie hubs, and similar. These devices are often sold with the explicit advertisement of their piracy-friendly nature.
One Dutch seller of such devices named only as 'Mr. Wullems' was recently the subject of a legal matter initiated by a Netherlands foundation called Stichting Brein, which sought a ruling from the Midden-Nederland court to ban Wullems from selling these devices. That court ultimately bumped the matter up to the European Union's Court of Justice, which has now published its findings and ruling.
Per the report made available today, the Court of Justice has found the sale of these jailbroken and piracy-equipped set-top-box illegal, effectively putting an end to the (legal) sale of such devices in the EU. The Court specifically addresses one argument in favor of the sale of these devices, namely that the seller merely provides a device that can then be used by the buyer to access illegal content.
Elaborating on that, the Court states:
...Mr Wullems, in full knowledge of the consequences of his conduct, preinstalls, on the multimedia player add-ons that make it possible to have access to protected works and to watch those works on a television screen. Such actions are not to be confused with the mere provision of physical facilities, referred to in the directive. In that regard, it is clear from the observations submitted to the Court that streaming websites are not readily identifiable by the public and the majority of them change frequently.