Stranger Things takes spotlight in (faux) Netflix newscast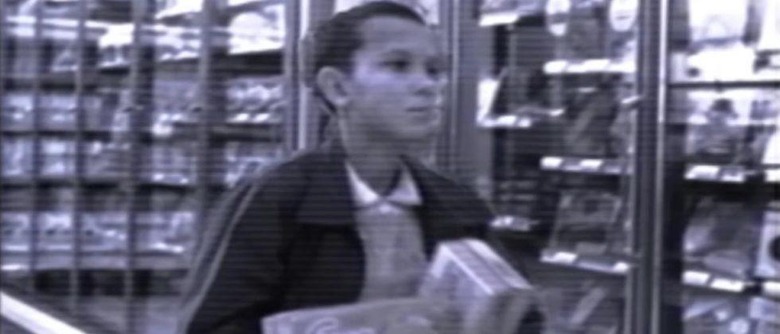 The Stranger Things world was, well, full of strange things, and strange things tend to get a spotlight on the evening news. What better day for a news agency to capitalize on strangeness than Halloween? That's just what 5 WIYZ has done in this new official, fake newscast. Some important series questions are asked, like whose child was it that took an armful of waffles and ran out of the grocery store?
The newscast you see below is straight from Netflix itself as a Halloween broadcast bringing a couple issues to light. There's the great grocery store waffle theft, of course, as well as the question of Barb's disappearance. Barb being the lovable, ill-fated character wearing mom jeans which, says the newscaster, are just known as 'jeans' during that time period.
The video is entirely self-aware, cracking jokes and making sly references to viewers' reviews, and it's pretty great for that reason. All the trimmings are there, including that classic old broadcast look, 80s style, and classic news soundtrack. There aren't any teasers about the next season, at least not any readily apparent ones, though perhaps someone up to snuff on their Stranger Things trivia will notice some little comment.
Regardless, don't be afraid to check it out if you haven't finished watching the series — there is a bit of spoiler, but one you've probably already run into on social media by this point, and that's what you get for putting off such a great series. Stranger Things season 2 arrives next year!