Stranger Things soundtrack will arrive soon...on cassette tape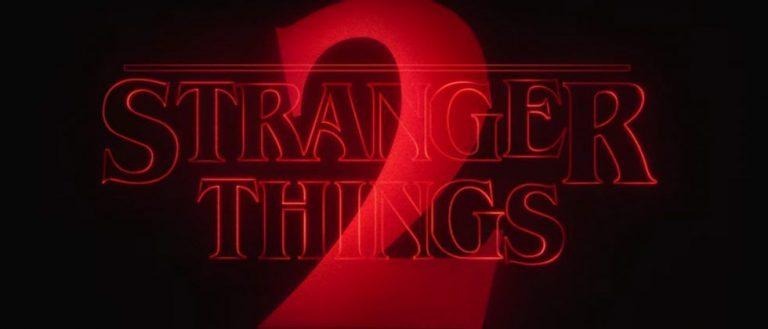 We've seen official soundtracks launch on records, which isn't too unusual considering the currently popularity of the medium. Less popular but perhaps making a comeback are cassette tapes. If you're one of the few people still fond of popping a cassette into your tape player, good news: the Stranger Things soundtrack will soon be available to purchase on tape from Urban Outfitters.
You'd be forgiven for not realizing that cassette tapes are still a thing, though this soundtrack release probably has more to do with the series' early-80s timeline than any actual demand (plus, you know, it's Urban Outfitters). Just to make sure you really, really get the retro part of the release, the music cassette will be sold within a case that looks like a VHS.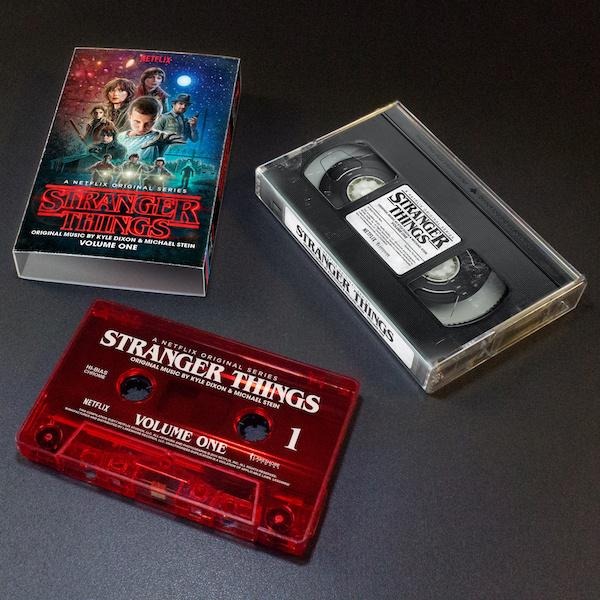 Apparently there will be two volumes of the soundtrack, which is, of course, from the first season (season 2 is arriving this upcoming Halloween on Netflix). The releases were made by Lakeshore Records, and the case will include the show's iconic artwork, Netflix logo included. According to Pitchfork, Urban Outfitters will start offering the cassette soundtrack on July 14. There's no word on how much they will cost.
Not familiar with Stranger Things? This Netflix original series went on to be a runaway hit for the company, featuring a cast of children and a good ole monster-based storyline, only one that is nicely complex with elements of the X-Files tossed in. We've seen a couple trailers launch since the upcoming release date was announced, as well as a fun spoof video in the style of an old-school news broadcast — check out the timeline below to see it for yourself!