Stranger Things Season 4 Confirmed: 'We're Not In Hawkins Anymore'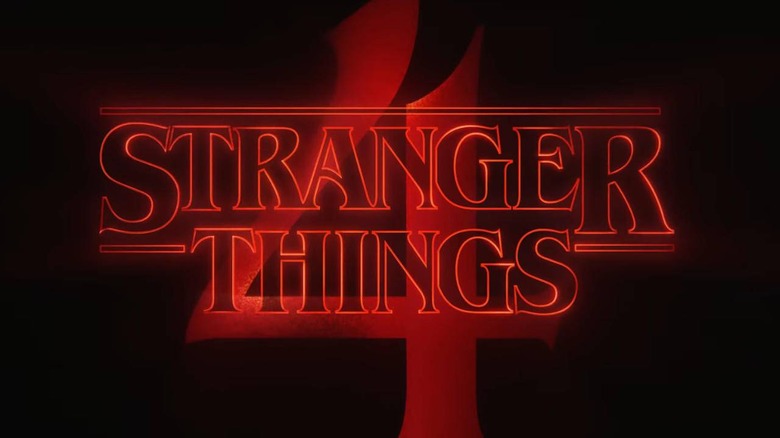 As expected, Netflix has renewed its hit original Stranger Things for a fourth season, dropping the news with a brief teaser. The company is hinting at a big change in the series, one that will involve leaving the fictional city of Hawkins, Indiana. In its announcement today, Netflix said showrunners The Duffer Brothers will return for the upcoming season under a multi-year deal that'll include a movie.
Stranger Things is set in the aforementioned fictional city of Hawkins in the 1980s, presenting viewers with a fun metaphysical world in which secret government activities bring supernatural forces to a small Midwest town. The show quickly became a massive hit for Netflix, spurring the development of multiple mobile games, as well as merchandise and more.
It was expected that Netflix would renew the series for a fourth season, but now we finally have official details on the deal. According to Netflix, it has penned a multi-year deal with the Duffer Brothers for both the Stranger Things series and a movie set in the fictional world. The company's announcement also indicates that we may see other Stranger Things series arrive on the platform, but details are lacking.
A video released by Netflix includes a very small teaser about the future of the show: the phrase 'We're not in Hawkins anymore.' This statement seems to refer to the fourth season of Stranger Things, not the future movie or other projects. In statement, Netflix Chief Content Officer Ted Sarandos said:
The Duffer Brothers have captivated viewers around the world with Stranger Things and we're thrilled to expand our relationship with them to bring their vivid imaginations to other film and series projects our members will love. We can't wait to see what The Duffer Brothers have in store when they step outside the world of The Upside Down.