Stranger Things season 4 confirmed: here's what we know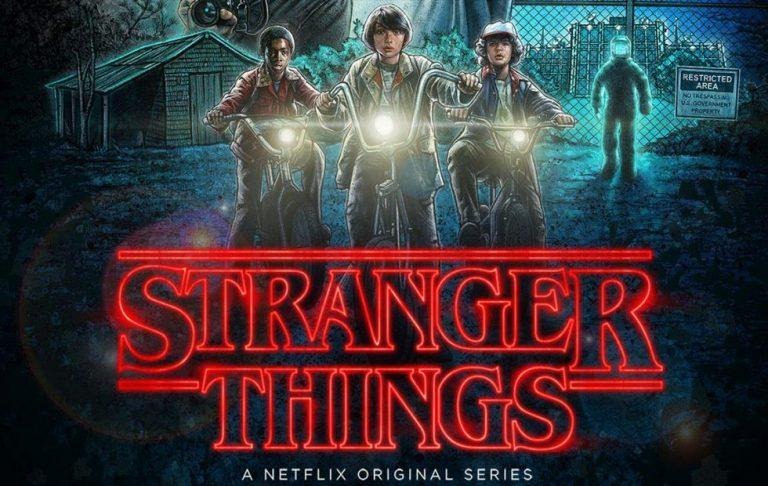 Netflix doesn't have any plans to abandon Stranger Things, one of its most popular original shows, anytime soon. The series, which currently has two seasons with a third in the pipeline, is set in the 80s and involves a different dimension in which monsters lurk. Questions about Netflix's long-term plans for the series remain, but it has been confirmed that there will be a fourth season.
The confirmation comes from show director and producer Shawn Levy, who recently spoke with Collider as part of an interview. According to Levy, the team starting shooting Stranger Things season 3 on Monday. The director provides some insight into the process behind the cameras, but also provided important news about season 4: it'll definitely happen.
"I mean, I will say we have a good sense of stuff that happens in Season Four," Levy said during the interview. "Season Four is definitely happening." With the good news comes some uncomfortable uncertainty, though, about the show's existence after that.
"There's very much the possibility of a season beyond [four], that's currently undecided," said Levy. As far as the next season goes, the team is keeping the secrets quiet, and in fact may not know everything planned for the show's third installment. Levy shed light on the uncertainty:
And what I would just say is part of the chaos and fun of this particular show is that while the Duffers and the writer's room and we producers outline the entire season, the Duffers really use the writing process to revisit, reassess and question all of their prior assumption. So even though we always start off with a good sense of the major arcs of the season. We're always ready for shifts and surprises because if the Duffers stumble into a different or surprising inspiration while they rewrite the script, we're going to follow that inspiration and throw out some ideas in order to embrace some new ones that are more exciting. And I have no doubt that Season 3 will be no exception.
SOURCE: Collider