Stranger Things season 3 sets new streaming record for Netflix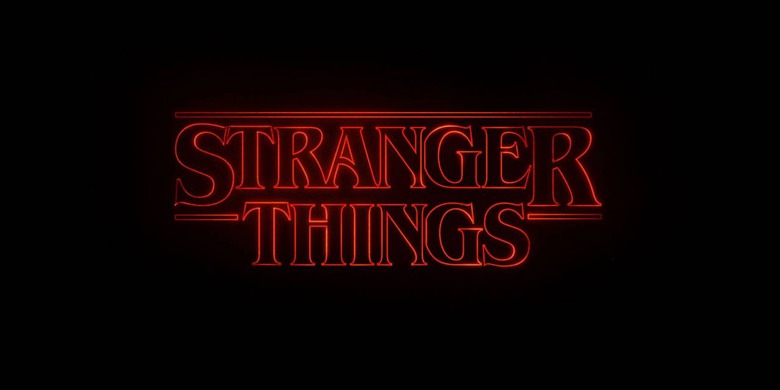 On July 4, Netflix released the third season for its hit original series Stranger Things. Four days later, the company has announced, the show's season 3 has set a new viewing record for Netflix, which says more than 40 million household accounts around the world have already started watching the show. Of those accounts, more than 18 million binge-watchers have already finished the entire season.
Though the first two seasons debuted on the platform later in the year, Netflix decided to drop Stranger Things season 3 on July 4, a holiday that many people across the US had off. Whether this date was chosen due to the number of people who would be at home and ready to watch it is unclear.
.@Stranger_Things 3 is breaking Netflix records!

40.7 million household accounts have been watching the show since its July 4 global launch — more than any other film or series in its first four days. And 18.2 million have already finished the entire season.

— Netflix (@netflix) July 8, 2019
What we do know, thanks to a recent tweet from Netflix, is that 40.7 million household accounts have started streaming the show's third season since its debut, setting a new 4-day viewing record for the streaming company.
The new record applies to both television series and movies on Netflix, putting it near the very top of the company's charts. As of July 8, Netflix said 18.2 million accounts had already finished streaming the entire third season.
The figures represent a new trend at Netflix — the company used to keep its viewer numbers a secret, but has started dropping some details here and there when something it launches manages to draw in a massive number of viewers.
Netflix previously bragged about the number of people who watched the movies Bird Box (45 million accounts watched in the first week) and Murder Mystery (30 million accounts watched in the first three days).