StormTag brings weather station to your pocket with Bluetooth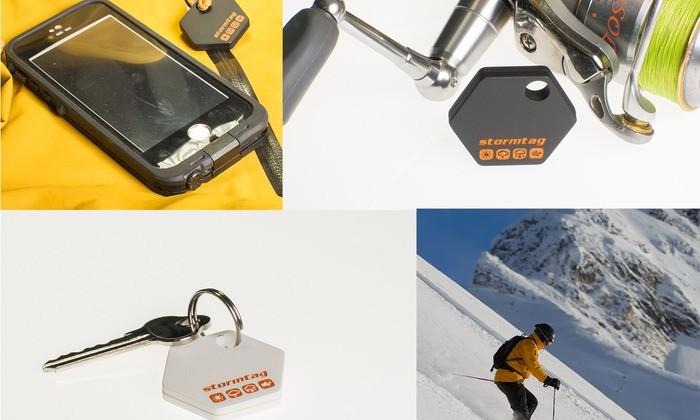 As far as wearables go, the ability to tell barometric pressure hasn't exactly been high up on the priority list for many companies as of yet. StormTag is aiming to change that with an extremely simple setup and connection to your phone, all with a smart device that can hang from your key ring.
There are two kinds of StormTag devices, one with a "+" and one without. Inside the StormTag+ device, you'll find the ability to capture barometric pressure, temperature, humidity, and UV levels. The slightly less expensive version, StormTag, works with a barometric pressure sensor, and temperature sensor.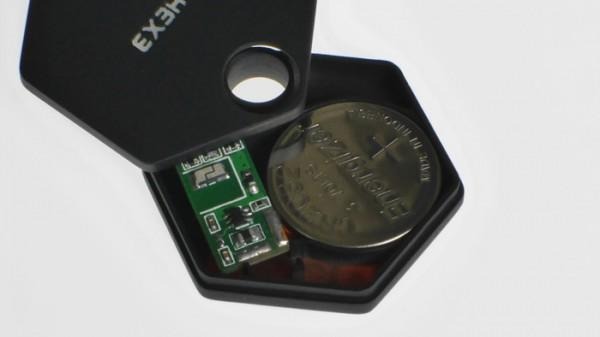 Both versions of the product work with "over 1 year of battery life", Bluetooth to connect to your smartphone or tablet, and 100% waterproofing. They're both essentially the same size as well – small enough to fit in your wallet, or attach to your backpack, ski jacket, or boat keys if you like.
The StormTag+ also works with data logging as long as the battery lasts. With this system you'll have weather data stored with the device's onboard memory constantly – even when you're not connected to the tag with your smartphone or tablet. You can set the device to sync regularly or decide to connect once a day – however often you like.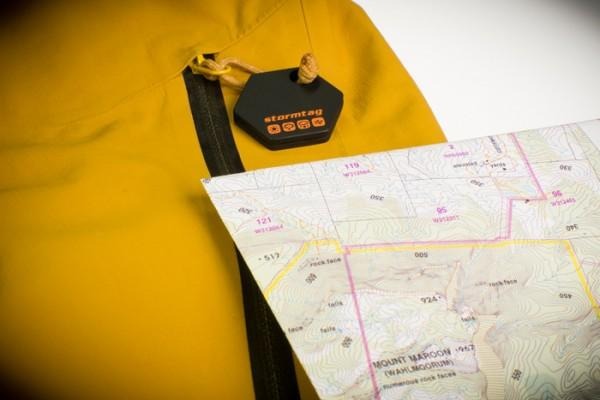 This device is part of an already-successful Kickstarter campaign which has raised $88k of its $17k goal. The standard StormTag costs $20 while the StormTag+ rings in at $35 USD – just so long as you're in on this campaign before it's over later next week!