Steven Universe: Save the Light is heading to consoles this summer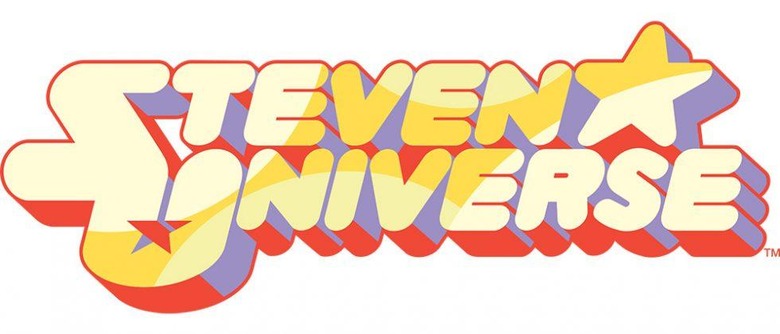 Cartoon Network has announced that Steven Universe: Save the Light will be coming to gaming consoles this upcoming summer. The game features an RPG combat system, according to the network, and will be a sequel to the "Attack the Light" mobile game released back in 2015. As with that game, Save the Light will be developed by Grumpyface Studios and will be published by Cartoon Network.
The video game, of course, will be based on the hit cartoon series from creator Rebecca Sugar, who will be co-writing the game's story. That story is described as 'original' by Cartoon Network's VP of Games & Digital Products Chris Waldron. Why a console game instead of another mobile game? Save the Light was just too big to make for phones, according to the report.
The game will feature both turn-based and real-time combat, according to Cartoon Network, and players will be able to customize their game party via the show's many different characters. Compared to the previous mobile game, the studio's Chris Graham said this game is 'bigger, deeper and has more epic adventures designed for consoles.'
The character selection process is said to be fully customizable, and the battle system has been updated over the mobile game. The puzzle-solving and exploration parts of the game will be more heavily emphasized in this game, which will feature 3D environments. The game will be available on PlayStation 4, though other consoles aren't clear at this time.
SOURCE: PlayStation Blog