Late last month word of an auction to be held by Christie's surfaced that had many items that were owned by the late Dr. Stephen Hawking. The items were to be auctioned off by the Hawking estate with some of the proceeds going to the Stephen Hawking Foundation and the Motor Neurone Disease Association; other proceeds went directly to the Hawking estate. One of the biggest sellers at the auction was an old power wheelchair that Hawking had used in the late '80s and early '90s.
That red power wheelchair sold for around $390,000 and the proceeds from that auction went directly to the charities mentioned before. The chair sold for much more than Christie's had estimated, over 15 times more to be exact. Hawking stopped using the wheelchair because he couldn't control it with his hands. There were 22 items in all from the Hawking estate sold in the auction with the total for the items reaching $1.8 million.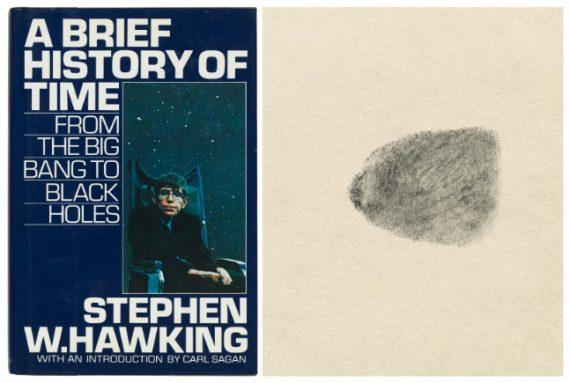 Other items were owned by Hawking, including possessions of Sir Issac Newton, Charles Darwin, and Albert Einstein. Those items along with Hawking's personal effects sold for a total of $2.3 million. One of the big sellers from Hawking's personal effects was a signed copy of his 1965 Ph.D. thesis titled "Properties of the Expanding Universe."
Some of the items that Hawking owned related to famous scientists including a book explaining Einstein's understanding of relativity, that item sold for around $11,400. A letter defending Darwin's ideas about evolution sold for approximately $65,300.
A manuscript that talked of Issac Newton's fascination with alchemy sold for around $130,000. Other Hawking personal effects in the auction included a black bomber jacket, a copy of the script from an episode of "The Simpsons" that Hawking was in, and a copy of Haking's best-selling book "A Brief History of Time" that had his thumbprint as a signature.