Steve Perlman out at OnLive after all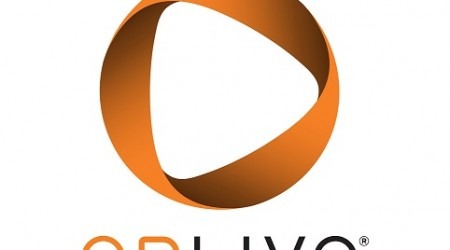 There were a lot of gamers out there who were worried when big changes came to OnLive a few months ago. The company was having significant financial problems and laid off a huge portion of its staff. After laying off a lot of its staff, the company announced a restructuring plan. As of last week, OnLive founder and CEO Steve Perlman was going to remain with the company.
I thought at the time it was rather odd that with the company experiencing such significant financial problems the CEO in charge during those problems would remain. Often when a company is forced to lay off workers and restructure the executives in charge of running the company end up tossed out. Reports indicate that as of this week, Perlman is no longer the CEO of the company.
This is rather odd considering that it has only been days since OnLive said Perlman would be staying on board. The official statement from OnLive on Perlman leaving is that he is "departing to work on his myriad of other projects." Perlman likely took his own financial beating with OnLive having to restructure.
The Verge reports that while Perlman was the majority shareholder in OnLive originally; all his stock was apparently wiped out when the company went insolvent. The company used something called an Assignment for the Benefit of Creditors, and reportedly, all stock in the company was wiped out. Reports from insiders claim that the reason Perlman left was that employees asked for his permanent resignation before they would consider working for the new company.
[via The Verge]