Steve Jobs worked on next iPhone design: iPhone5.com seized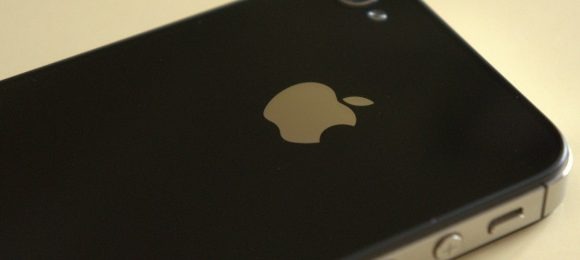 It's believed that Steve Jobs was widely involved with
product development that stretched years into the future, and a new report from
seems to confirm that in part. The publication reports that Jobs was closely involved with the development of the next iPhone. Most notably, he was overseeing the redesign of the phone right up until his death late last year. The report also corroborates The Wall Street Journal and Reuters information that the next iPhone will have a larger screen.
Bloomberg spoke with several sources, one of which confirmed that Apple had placed orders with a supplier for screens larger than 3.5-inches. The report doesn't mention what the new size of the screen will be, although The Wall Street Journal and Reuters both believe it will be 4-inches.
The three independent reports match current rumors that have circling the internet. Jeremy Horwitz of iLounge revealed new information regarding the next iPhone last week, saying that Apple would be dropping the long-rumored "teardrop" design and sticking to the glass construction pioneered with the iPhone 4. Screen size would increase to 4-inches, and metal would be introduced on the backplate to complement the glass.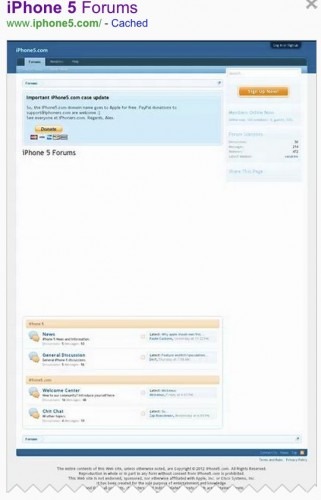 In addition, Apple has seized control of the iPhone5.com domain name after filing a complaint to the World Intellectual Property Organization. The website previously held several forums that were loaded with ads, although posts were almost non-existant on the site, with only four threads and only a handful of comments posted to the website. It's not an indication that the next iPhone will be called the iPhone 5 (especially when it's the sixth iPhone), but it does show Apple is committed to protecting the iPhone brand.
[via
/
]