Stern Pinball unveils sweet X-Men pinball machines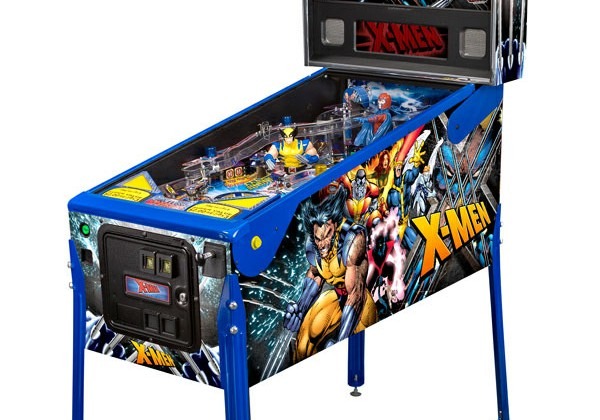 Growing up we had a pinball machine in our house that was really old. The thing I remember most about it was that was insanely loud and I always thought the ball was going to bust the glass on top from constantly hitting it. It was nowhere near as cool as the new pinball machine that Stern Pinball has unveiled based on the X-Men.
The pinball machine has X-Men enemies featured in the graphics including seven main villains. Those villains include Juggernaut, The Brotherhood of Mutants, The Hellfire Club, Shadow King, Sabertooth, Sentinels, and Omega Red. I never been a big fan of comic books, so most of those enemies I don't know.
The machine has a Blackbird launcher and special game modes Stern says touch on the most exciting events in the X-Men universe. If you have the pocket change, you can buy one of these machines to put in your home. The LE model sells for $7999 with the Pro model selling for $5699. There are three versions of the machine available with the same play elements and different graphics on the outside.