Stephen King's 'The Stand' mini-series heading to CBS All Access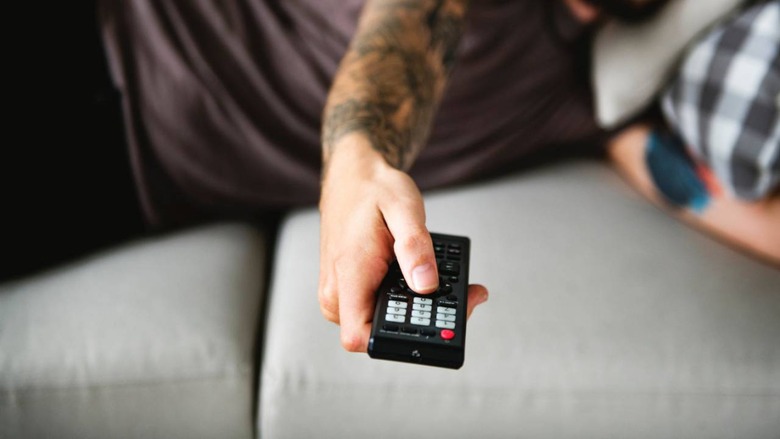 Popular Stephen King novel The Stand will be transformed into a mini TV series, according to CBS. The company plans to release the show on its streaming platform CBS All Access, the current destination for Star Trek: Discovery and the upcoming The Twilight Zone reboot. This won't be the first King work to get a streaming service adaption; his Castle Rock and 11.22.63 are both on Hulu.
"The Stand" was first published in 1978, clocking in at nearly a thousand pages covering King's vision of a post-apocalyptic workld. CBS plans to bring this world to life in a 10-episode series for its All Access streaming service, the company announced today.
This won't be the first time "The Stand" has seen a limited television run; ABC aired a four-part mini series in the mid-90s. There's no word on when the series will premiere, though it appears the project has been underway at CBS for a while. It's unclear whether any casting has taken place.
The new mini series adaption was written by Ben Cavell and Josh Boone, who will be directing the show. Commenting on the new plan is "The Stand" author Stephen King, who said:
I'm excited and so very pleased that The Stand is going to have a new life on this exciting new platform. The people involved are men and women who know exactly what they're doing; the scripts are dynamite. The result bids to be something memorable and thrilling. I believe it will take viewers away to a world they hope will never happen.