SteelSeries WoW MMO Gaming Mouse is a customized way to take over Azeroth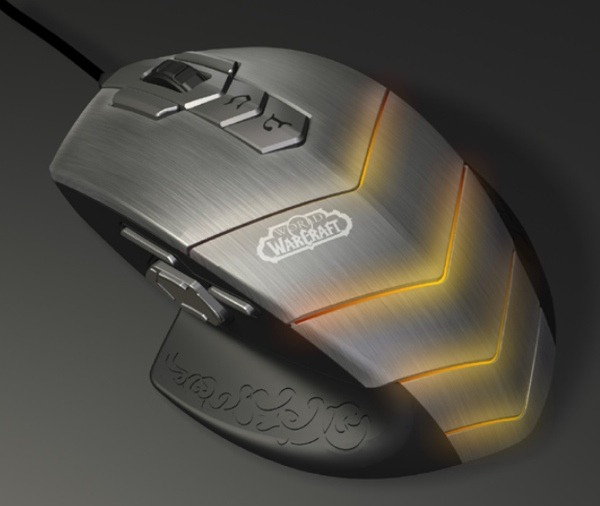 If you're a fan of MMOs, especially World of Warcraft, how can you live without the SteelSeries official WoW MMO Gaming Mouse? Okay, so you could probably live without it, but this thing is legit and was created along with Ideazon in collaboration with Blizzard.
This mouse has a ton of features including 15 programmable buttons. There is also an in-game configuration utility that lets you assign whatever functions you would like to each of the buttons. You can also save profiles for different gaming experiences.
You can even choose from 16 million colors for the LEDs on the back that make the mouse look so cool. No macros or control scheme, however. So, you're going to have to take the time to line up just what functions you need on the buttons. You can pick up this gaming mouse on November 13th, just in time for the Wrath of the Lich King release.
[via Engadget]