SteelSeries Arctis 3 Bluetooth headset supports simultaneous audio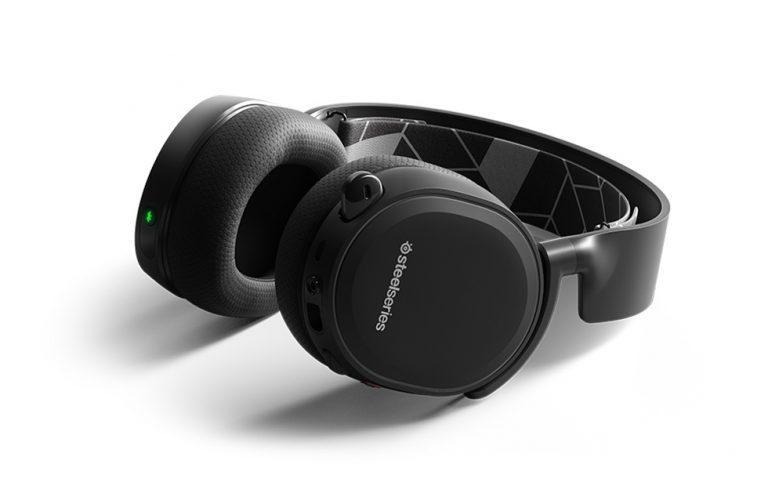 SteelSeries has launched a new Bluetooth headset for gamers: the Arctis 3. This particular model is notable for its support of simultaneous audio, making it possible to get audio from the game console while also getting chat or music audio from a different source, such as a Discord server. This brings the best of both worlds into a single device.
Unlike many gaming headsets, the Arctis 3 isn't a flashy, colorful mess — it just looks like a pair of headphones which happen to be designed for gamers. The headset supports all the big consoles, as well as PC, Mac, mobile, and VR systems. The headset can wirelessly connect to an audio source over Bluetooth, but also has a wired connection — both can be used at the same time for double the audio.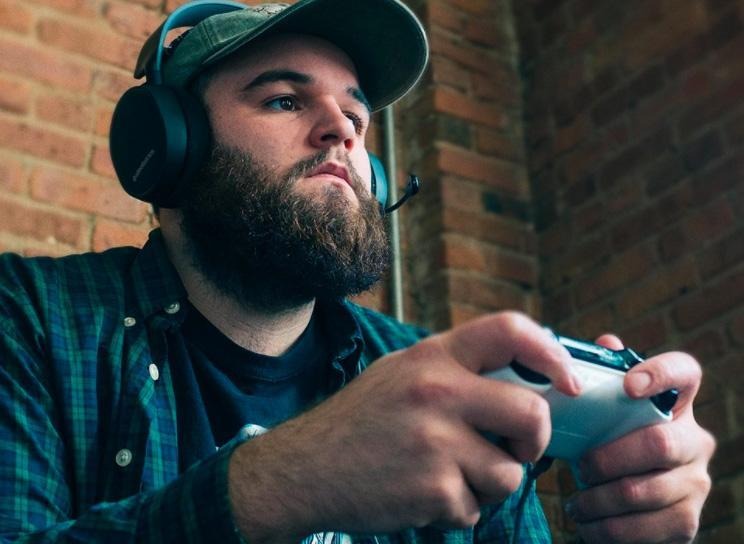 Though the Arctis 3 supports all gaming platforms, SteelSeries says it is particularly great for the Nintendo Switch; the wired connection can be attached to the Switch while the Bluetooth connection can be used with a mobile device running the Nintendo Switch Online chat app. SteelSeries says its Arctis 3 is the first headset that offers this functionality to Switch owners.
Digging into the features, we see the Arctis 3 has a ClearCast microphone, a great inclusion for gamers who do a lot of chatting; there's also ultra-low distortion S1 speaker drivers with a 20 – 20,000Hz frequency response, 32ohm impedance, and 98dB sensitivity.
The headset features a volume control on one of the ear cups. The wireless range is a typical 30ft, the wired connection has an ordinary 3.5mm connector, and the cable itself is up to 3m long. Buyers can use the SteelSeries Engine software for personalizing the audio settings when desired, and of course the headset can be used with just a single audio source if desired. The headset is available now for $129.99 USD.
SOURCE: SteelSeries