Steampunk watches are artwork for your wrist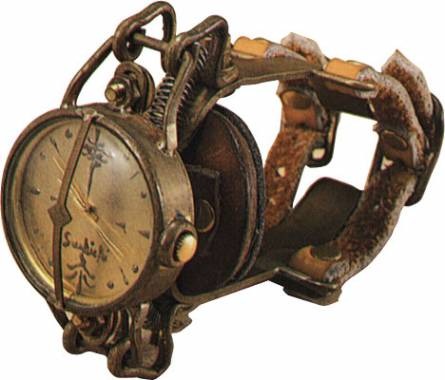 Boing Boing's Cory Doctorow is moved to wretched tears at the indecently gorgeous sight of these Steampunk watches, crafted by someone rather talented in Japan.  Sadly the majority of them are not for sale, but if you're looking for inspiration for a project of your own then feast your eyes.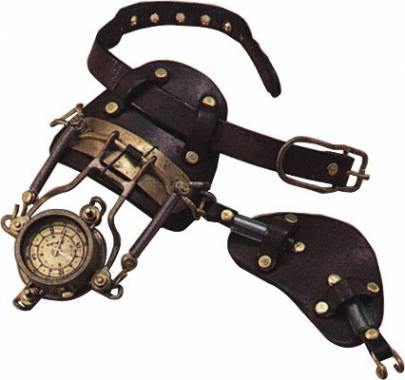 We've featured several Steampunk projects on SlashGear before – keyboards, displays, even whole computers – so click here to scroll through the archives.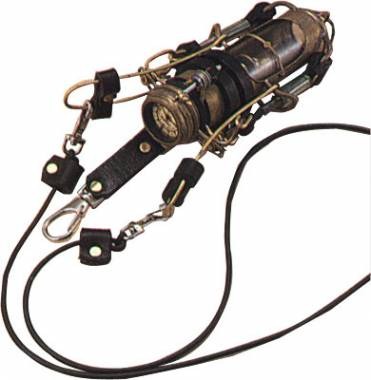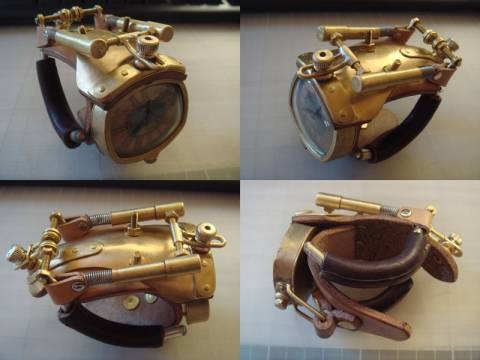 Gallery 1 and Gallery 2 [via Boing Boing]