Steam Summer Sale live, Valve's servers suffer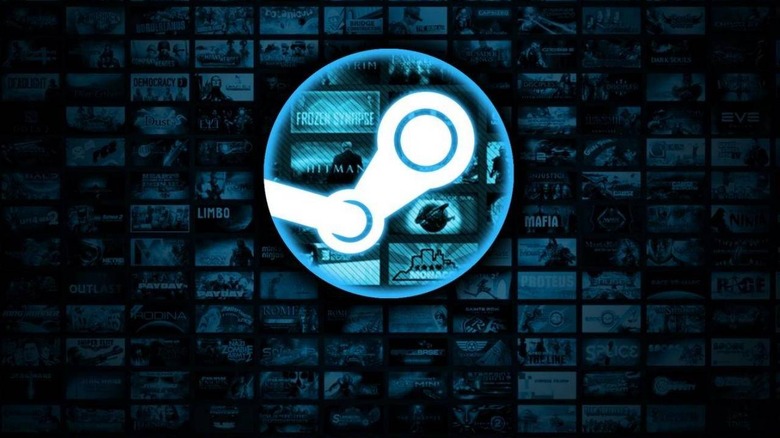 Those who have been following the leaks over the past few days probably won't be surprised by this news, but the Steam Summer Sale has officially kicked off. As always, this means deep discounts on much of Steam's catalog, giving price-conscious gamers the chance to pad out their libraries on the cheap. That's all well and good, but at the moment at least, there's one small problem.
At the time of this writing, Steam is struggling to stay up. This is almost certainly thanks to the flood of users wanting to buy some games on the cheap, so those looking to dive right into the deals will be faced with an exercise in patience.
☀ The Steam Summer Sale is on now through July 9th, offering big savings on thousands of titles! ☀

This year, enter the Steam Grand Prix! Join a team, complete challenges and earn points you can exchange for prizes!https://t.co/4TuWeBVo1Ohttps://t.co/znkmMBsMQs pic.twitter.com/ZWTohFfnUO

— Steam (@Steam) June 25, 2019
Of course, Steam going down at the start of one of these big sales isn't really anything new. Steam often struggles under the influx of users at the beginning of both its Summer and Winter sales, though generally, the store is accessible a short time after those sales begin. Spotty issues will probably persist throughout the day, so if you want to do some hassle-free shopping, you might want to steer clear of the store until later tonight or tomorrow.
For those of you who want to brave it, you'll find that the theme of this year's Summer Sale is Grand Prix. The mini-game associated with the Summer Sale splits players into five teams – Hare, Corgi, Cockatiel, Tortoise, and Pig – and has each team racing to the finish line each day. You'll be able to contribute boosts to your team by spending money and completing quests throughout the sale, with random members of the top three teams winning every game on their wishlists when the event concludes.
So, if you're going to participate, be sure to fill out your wishlist before the end of the sale on the off chance that you're selected as one of the winners. As for the sale itself, most of you know the drill by now: there will be a selection of highlighted deals to browse each day, but the sale prices you see will persist throughout the duration of the Summer Sale, giving you ample time to decide on what to buy. Good luck accessing Steam over the next few hours, and be sure to pour one out for wallets everywhere tonight.