Steam Summer Sale 2018 dates have leaked out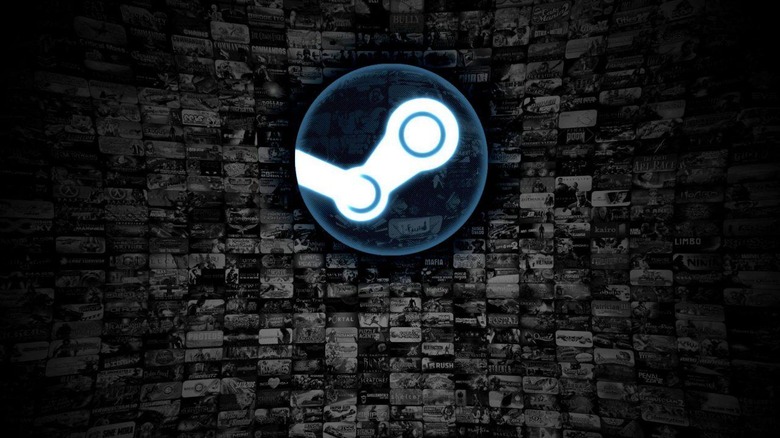 The weather is finally beginning to warm up here in the North Hemisphere, which means a big thing for PC gamers: the Steam Summer Sale is on the horizon. The Steam Summer Sale and its winter counterpart are famous among PC gamers for their big discounts across most of Steam's massive library, and today, we're getting a better idea of when Valve may kick things off.
Of course, we could already make an educated, approximate guess as to the start date for this year based on the dates of previous Summer Sales. The promotion typically begins at some point in June, wrapping up either later the same month or in early July. Thanks to these new leaks, we now know the same will be true for 2018's sale.
Starting things off is this tweet from SteamDB, in which the third-party tracking service claims that the Steam Summer Sale will begin on June 21. That date is corroborated by a post over on the Steam subreddit, which claims to show an email that's being sent out to developers with more precise times. According to that email, the sale begins on June 21 at 9:55 AM PT and ends on July 5 at 10:05 AM PT.
Obviously, there's no way to know that this email screenshot is real, but the fact that it lists the same start date as SteamDB's own leak is pretty convincing. Those dates line up well with Summer Sale dates from previous years too, so even though there's no direct confirmation from Valve at this point, it isn't hard to believe that these are indeed the start and end dates for this year's Summer Sale.
Regardless, we know that the Summer Sale is likely to start at some point in June, so we probably have just a few weeks left to wait. Prepare your wallets, then, because this will be one of the best chances you'll have all year to pad your library on the cheap.