Steam Spy may die as Valve rolls out new privacy policy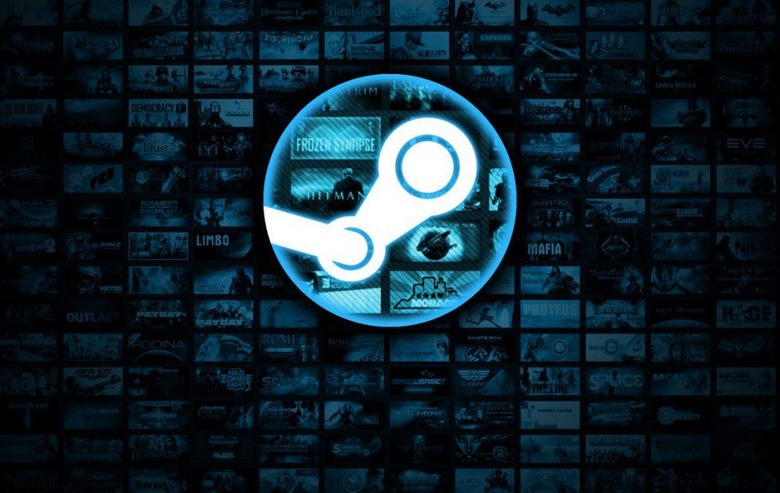 Today, perhaps prompted by ongoing concerns about data privacy online, Valve announced a new privacy update for Steam. This update is a fairly far-reaching one that aims to give users more control over their profiles. As Steam profiles contain a wealth of information on users, such as their entire game libraries, total play time for each title, and the achievements they've earned, these new features will probably be welcomed by more than a few.
As explained over on the Steam blog, users can now determine who can see the "game details" on their profiles, a phrase which encompasses everything listed above. You'll have three different options when it comes to displaying these details: public, friends only, and private. You have even more control when it comes to your play time for each title, as you can elect to hide that from everyone even if other parts of your profile are set to public or friends only.
Valve says that it's got more planned for the future, such as a new invisible setting that allows you to appear offline to friends but still view your friends list and send or receive messages. This is a long overdue feature for Steam, as previously, your only options were to show as online or disconnect entirely. Valve doesn't give a timeline for the release of invisible mode, but says that it hopes to launch it in beta soon.
While Steam's new privacy features seem like a good thing in general, this update is bad news for Steam Spy, a service many people use to track game sales and trends. Over on Twitter, Steam Spy creator Sergey Galyonkin notes that this new security update hides user libraries by default – something Valve doesn't mention in its blog post – and that as a result, Steam Spy can no longer function properly.
That's a pretty big blow, especially when you consider just how popular Steam Spy has become for tracking statistics Valve doesn't usually make public. Unless Valve makes a change to this new Steam behavior, it seems that we'll be saying goodbye to Steam Spy, as it collected data by polling once publicly-accessible user libraries. We'll see how the whole thing shakes out, but at the moment, things aren't looking great for our old friend Steam Spy.