Steam Sale dates list leaks weeks in advance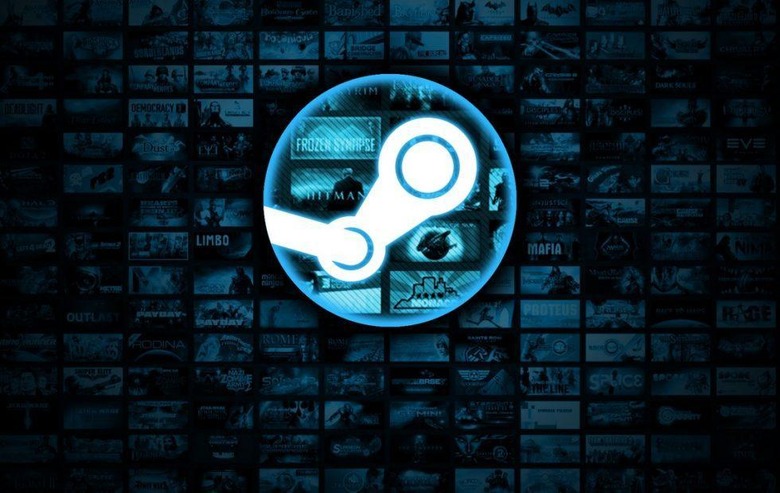 Prepare your wallets, because it's nearly time for Steam sales to return. The last major sale that Steam hosted was its annual Summer Sale, and at the end of this year, the Winter Sale will close out 2017 and bring us into the new year. Today the dates for the Steam Winter Sale leaked out, along with dates for two (presumably smaller) sales that will happen in the lead up to the holidays.
According a Reddit post that popped up on the Games subreddit today, Steam will host three more sales before the year is out: a Halloween Sale, a Black Friday Sale, and the aforementioned Winter Sale. The post held the start and end dates for these three sales, but it wasn't long before it was removed because it didn't cite a source.
However, Eurogamer followed up on those leaked dates and say it has independently verified that they are correct. The sources that Eurogamer spoke to weren't named, but the dates for these sales do seem to match up nicely with the same sales from previous years. Here are those dates:
Steam Halloween Sale: Thursday, October 26 to Wednesday, November 1

Steam Black Friday Sale: Wednesday, November 22 to Tuesday, November 28

Steam Winter Sale: Thursday, December 21 to Thursday, January 4
Of these three, the Steam Winter Sale is likely to be the biggest. Historically, the Winter and Summer Sales have seen most (if not all) of the Steam catalog discounted in one way or another, so expect that to remain unchanged for 2017. It'll be interesting to see if the Halloween Sale is limited to just horror games (or games that are otherwise Halloween-themed, like Double Fine's Costume Quest) or if it includes a wider range of the games offered through Steam.
In any case, we should find out soon enough, as those leaked dates claim that the Halloween Sale kicks off in less than a week. As always, take this with a grain of salt – though it might not be a bad idea to pad your wishlist anyway. We'll keep an ear to the ground for more, so stay tuned.