Steam offers "Early Access" to developing games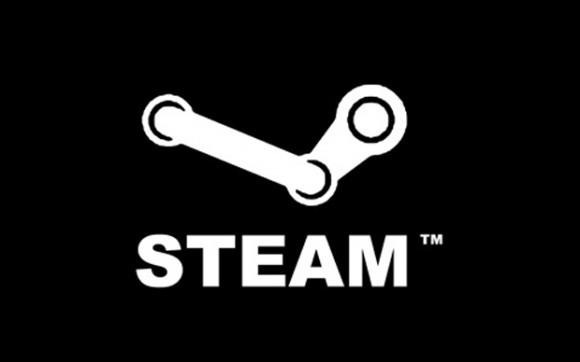 Valve has just announced a new program in Steam called "Early Access". This allows gamers to purchase and play games that are still in development. It's like a beta mode where you test drive the game in its current state, and report bugs and give feedback to the game's developers. Valve believes this program will help developers form bonds with gamers as well as help them make better games.
Currently, there are only 12 games being offered in the Steam Early Access program. They are: Arma 3 Alpha, Kerbal Space Porgram, StarForge, Kenshi, Prison Architect, Kinetic Void, Gnomoria, Under the Ocean, Patterns, Gear Up: Premium, Drunken Robot Pornography, and 1...2...3... Kick It! etc. None of the games are free-to-play, however in the future, Steam plans on bringing f2p games into the mix.
Developers will offer their games at a discounted price in the Early Access program, so there's a chance that you can get the game for a much lower-price point than if you purchased it on its official launch date. There may be developers, however, who may charge you a bit extra for the game later on during development, so be warned. Some of these games are only in Alpha mode, while others are more farther along. You have to view the screen shots of the game to see whether or not you'll find it "playable".
The Early Access program is a great way for developers to continuously make money for the games while they're still in the development stages. The feedback from gamers will be helpful in creating the best end-product upon the game's official release. Developers will be able to see what game features generate positive responses from players, and which features deter them. All in all, we should be seeing an influx of new, great games coming soon.
[via Steam]