It's time for the Steam Machines to begin arriving, starting with the 300 lucky SteamOS beta participants which are being contacted as early as this afternoon. Straight from the source we've learned that those that've been in contact with Valve about the beta program and have been selected will be contacted at approximately 2PM PST tonight – that's just a few hours from the time this article is published! The whole lot will be shipped on December 13 – it's an early (or late, depending on what you celebrate) holiday surprise!
This shipment includes the first Valve-produced Steam Machine consoles as well as the first Steam Controllers as such. In the images you're seeing here you'll find these machines literally being put together piece-by-piece. These machines will – as far as Valve has suggested – not be produced beyond this first run, while 3rd-party producers will roll with the punches from here on out.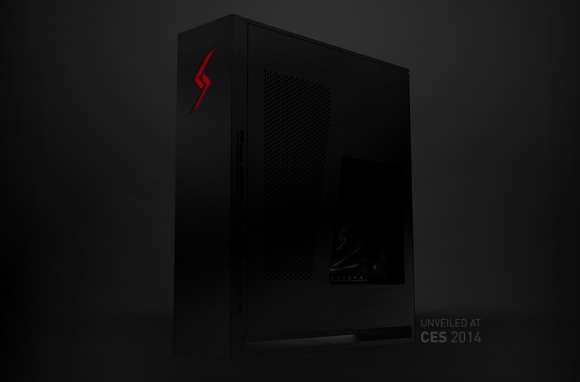 One of these hardware manufacturers is Digital Storm, producers of high-end custom-made gaming builds. They've made clear that they'll be working with a build that's not all that different from the beta mode releases, complete with Intel processors and NVIDIA GeForce GTX graphics.
What's strange about this Digital Storm release is that they're planning on making it "hybrid" with Windows 8 as well. You'll find their first teaser page to suggest that it's working with an "advanced thermal design" as well as a "hybrid steam machine" build. We'll see a whole lot more at CES 2014, including more on how this machine will rack up a cool $1,469 pricetag.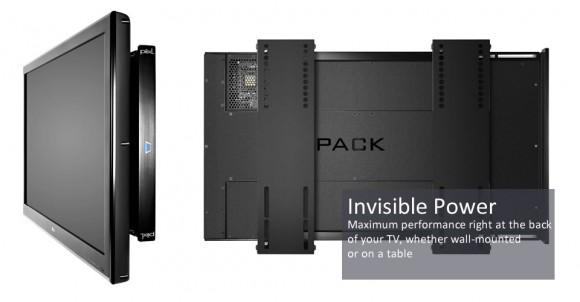 Another machine revealed earlier this month was the Piixl Jetpack, rolling with a $1000 USD pricetag and the ability to connect to the back of any TV between 32 and 70-inches. This machine will be working with SteamOS exclusively, with additional details incoming.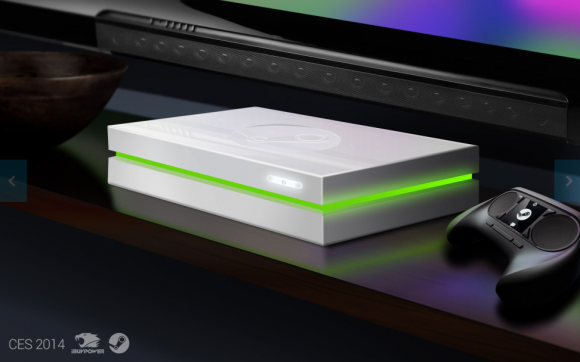 The least expensive machine to have been revealed thus far is the iBuyPower model, working with a multicore AMD CPU and AMD Radeon R9 270 graphics. Again, this machine will be revealed in full at CES 2014.
VIA: Valve