Apple has very strict rules for what apps are allowed on its iOS app store. One of those is that the app shouldn't offer its own marketplace, be it for other apps or even digital content. That is the reality that Amazon has faced with its Kindle app and that is the same reality Valve will now have to face. That is, if it wants its Steam Link game streaming app to be allowed back into the App Store for good.
Some will definitely criticize Apple for being monopolistic and anti-competitive, but there is also a good reason for its strict app store rules. It makes a promise that the apps and games users buy and install on iPhones and iPads are good and safe. Apple can't make that same guarantee with third-party stores so rather than face a logistics and PR nightmare, it simply bans them outright.
That was most likely the "business concern" that made Apple rescinds its approval of Valve's Steam Link iOS app. Valve argued that Steam Link was pretty much just like any remote desktop app already existing in the iTunes App Store. That said, it can also be argued that Steam Link is a bit different, since it only really talks with Steam running on a PC or Mac. Rules are rules but the two companies both said they were willing to talk it out.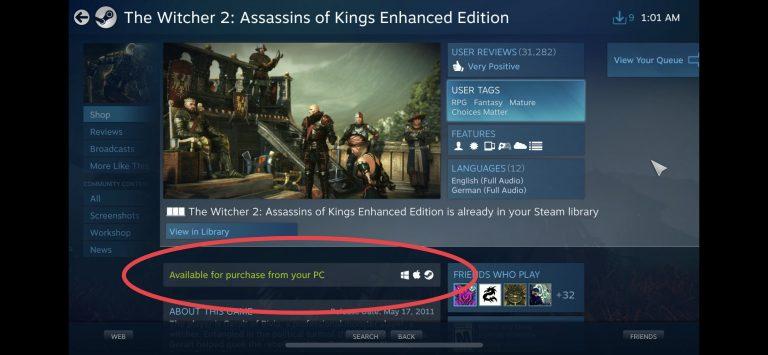 They may have finally reached an agreement since Steam Link is now on the TestFlight beta platform. It seems that the major change is that it no longer allows users to buy games through the Steam Link app and directs their attention to their remote desktop. You'll still be able to play sometimes questionable titles, which Steam's new policies might let through, but Apple might have been willing to compromise on that part as long as users are not buying games there.
There might, however, be one catch. According to Touch Arcade, you might be able to buy in-game items through Steam Marketplace, as long as you have funds in your wallet. You can't add funds, though, just like you can't buy apps. Whether that will still run afoul of Apple's policies remains to be seen but, at least for now, iOS users can take comfort in knowing they won't be left out that much.