Steam Link Anywhere lets you play your PC games wherever you like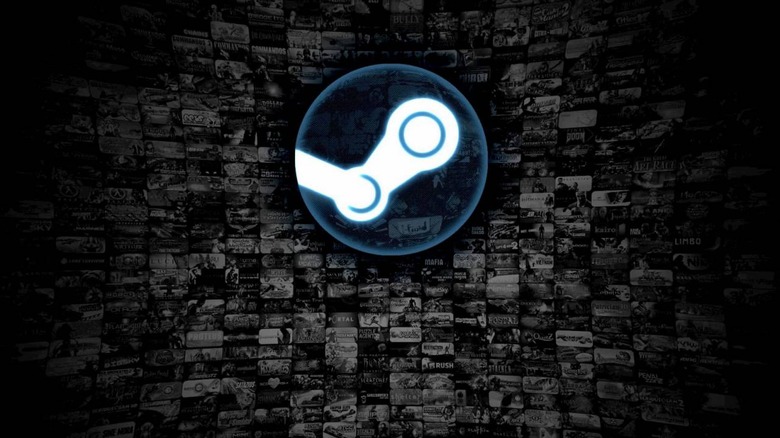 Valve's Steam Link hardware might be dead, but Steam Link as a service is getting a pretty major upgrade. Today, Valve announced Steam Link Anywhere, which allows users to play their Steam games from anywhere with a decent connection using the Steam Link app or physical Steam Link hardware. Essentially, it takes the Steam Link concept and expands the scale significantly.
As it is, Steam Link users can stream their PC games over the same network their host machine is connected to, but as the name suggests, Steam Link Anywhere allows them to stream their games to devices on different networks. The roll out of Steam Link Anywhere comes at a time when game streaming is on everyone's mind, with Google expected to make some kind of announcement concerning Project Stream at GDC 2019 next week.
Valve's announcement of Steam Link Anywhere was pretty short and sweet. "Steam Link Anywhere allows you to stream games to your Steam Link from any computer running Steam," Valve says, noting that the only requirements are a "good upload speed" for the host computer and that the Steam Link device has a solid network connection. Obviously, you'll also need either the physical Steam Link that was discontinued last year or the Steam Link app.
Steam Link Anywhere is launching in "early beta" today, so expect some bugs or functionality that is otherwise rough around the edges. Your Steam Client also needs to be on the latest beta build, which will be dated March 13 or newer. After that, all you need to do according to Valve is add a new computer and select "Other Computer" and then follow the pairing instructions that appear before you're ready to get to playing.
So, even though the Steam Link is gone, it seems Valve wasn't planning on letting Steam Link's functionality disappear too. There's no indication on when Steam Link Anywhere might roll out of beta and into full release, but since Valve says this is an early beta, that'll probably take some time. In any case, we'll keep you posted, so stay tuned.